Best Cbd Balm For Inflammation Uk
Dealing with inflammation can be a painful ordeal, but with the right remedy, relief can be instant and long-lasting. That's where CBD balm comes in, offering an unconventional yet effective solution to this problem. CBD, otherwise known as cannabidiol, is recognised globally for its various health benefits – inflammation relief is being one of them.
In the United Kingdom, the use of CBD Infused products has become increasingly popular. Among these products, CBD balms specifically designed to address inflammation are fast becoming a top choice. In this blog, we review some of the best-rated CBD balms for inflammation available in the UK market to help you make the most informed decision.
Stay tuned as we delve into the therapeutic world of CBD and uncover the best balm options for you to consider. We promise to keep our reviews professional and unbiased, focusing on effectiveness, quality, and value for money.
Exploring CBD and Inflammation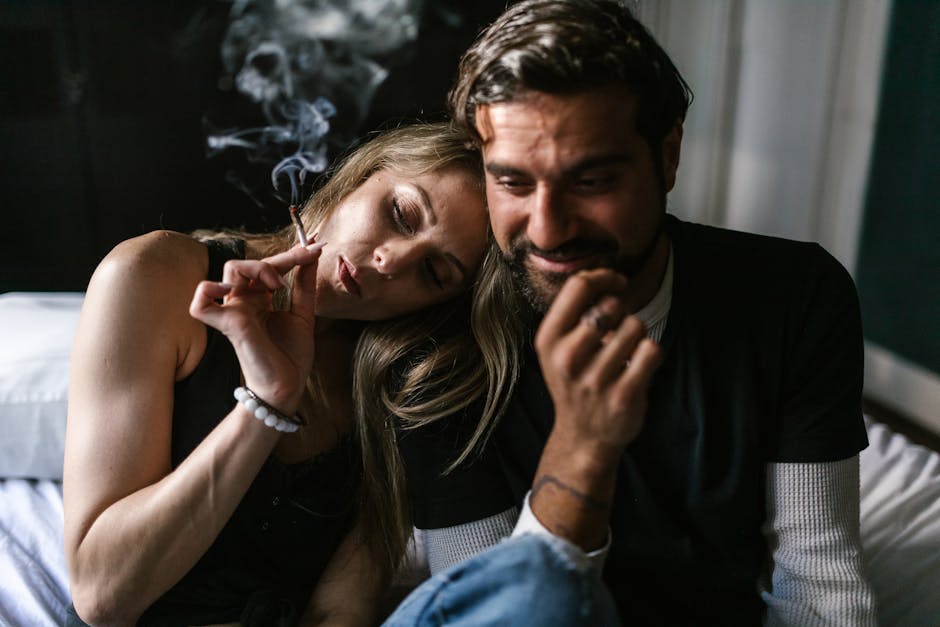 In the pursuit of holistic well-being, Cannabidiol (CBD), a non-psychoactive compound in cannabis, has sparked significant interest due to its potential for various health benefits. One such benefit is its therapeutic potential in managing inflammation.
Research indicates that CBD interacts with the body's endocannabinoid system, which plays a pivotal role in regulating immune responses. CBD's anti-inflammatory properties suggest that it may significantly reduce inflammation and offer relief to conditions like arthritis.
Complementing this with topical application, CBD balms have grown in popularity in the UK. Consumers find these soothing balms beneficial when applied directly to inflammation sites, easing discomfort and promoting healing.
The best CBD balms combine CBD with complementary natural ingredients for added benefits. In your quest for the best CBD balm for inflammation in the UK, consider these factors and harness the healing power of nature.
Benefits of CBD Balm for Inflammation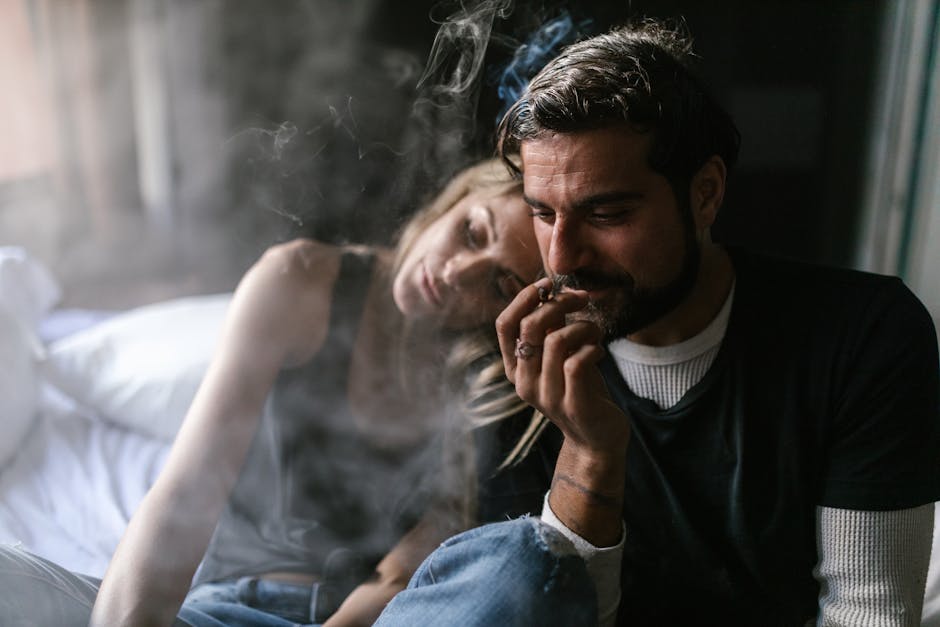 CBD balm has been touted a wonder solution for inflammation, and rightfully so. Many users have reported reduced inflammation symptoms thanks to its anti-inflammatory properties.
Applying CBD balm enables the active ingredients to bind with your skin's CB2 receptors directly. This direct contact helps reduce inflammation and the associated pain, providing relief to the affected areas.
What's more, CBD balm is rich in antioxidants, which further enhance its anti-inflammatory benefits. They help decrease free radicals in your body, which are often responsible for inflammation. In addition, these antioxidants also aid in reducing oxidative stress, a major contributor to chronic inflammation.
So, if you're battling inflammation, CBD balm might be the remedy your body needs. Opt for high-quality CBD balm to get the best results. Consider giving it a shot and letting its natural healing power do its work.
Reviewing CBD Law in the UK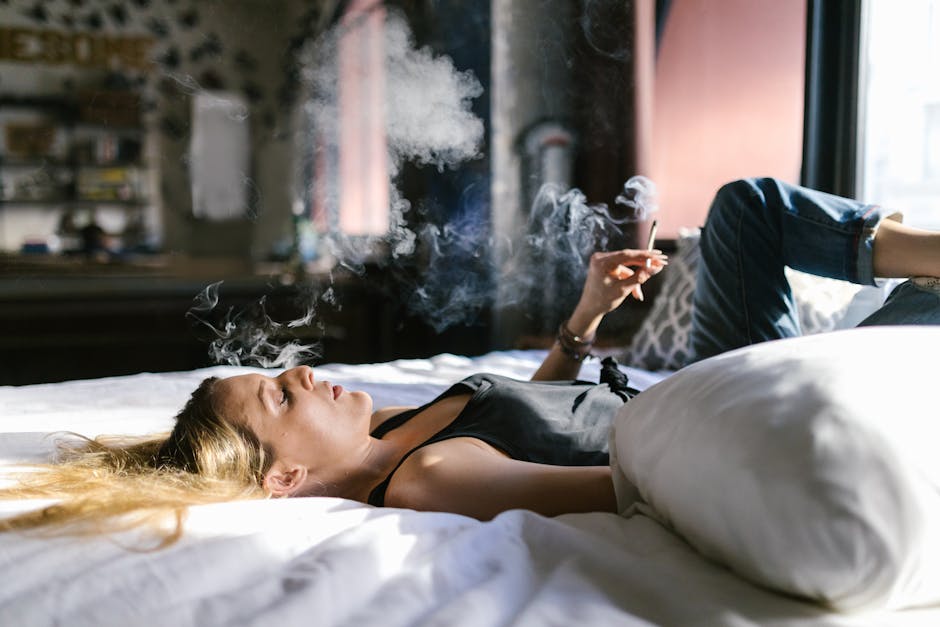 Understanding the legal status of CBD in the UK is essential before delving into our product recommendations. CBD in skincare, such as balms and creams, is entirely legal within the UK, as long as it has been extracted from an EU-approved industrial hemp strain.
Additionally, it must not contain more than 0.2% THC, the psychoactive compound found within cannabis. This minimal THC presence ensures there are no psychoactive effects from using CBD balms.
It's also worth noting that the claims about its benefits aren't medically certified in the UK and it is not intended to diagnose, treat, cure or prevent any health conditions. As always, it's crucial for consumers to thoroughly research any wellness product before investing.
CBD Balm Brands in UK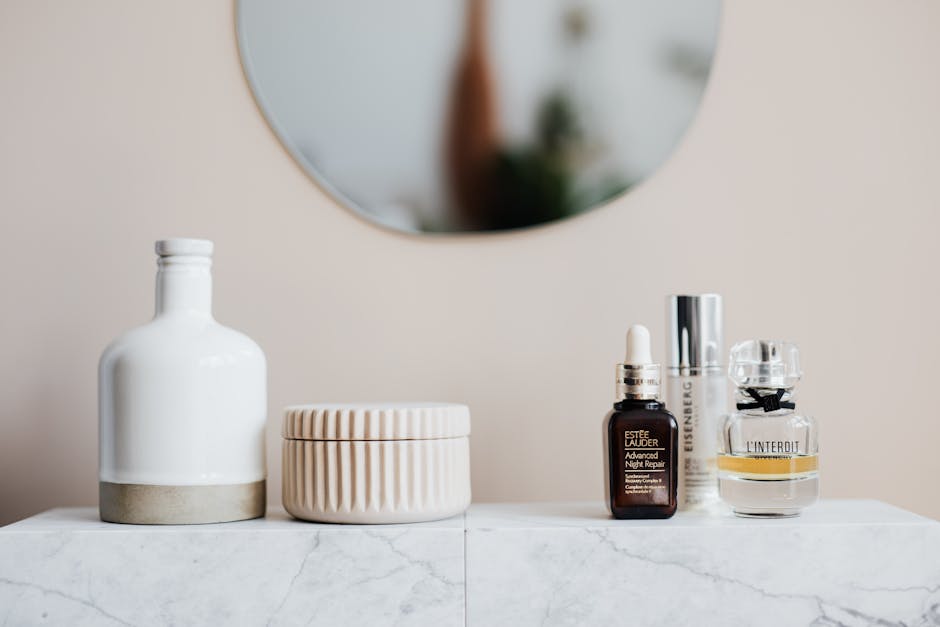 At the forefront of CBD Balm brands in the UK stands Aesop, known for their high-quality, potent balms. Their products, rooted in natural and eco-friendly manufacturing practices, provide reliable results.
Next is Satipharm, boasting a wide range of certified organic, full-spectrum CBD balms, they are a trusted source for those seeking to manage inflammation.
Elixinol, another reputable brand, offers globally-sourced, meticulously tested CBD balms. Particularly noteworthy for those with sensitive skin, their products are allergen-free.
Lastly, Charlotte's Web, named after a powerful strain of CBD, stands out for its focus on balm strength varieties. Catering to different needs and sensitivities, they truly personalize the CBD experience.
In a growing CBD market, these four brands are leading the pack in the UK, promising quality, safety and efficacy in their inflammation-targeted products.
Best CBD Balm for Inflammation: Our Top Pick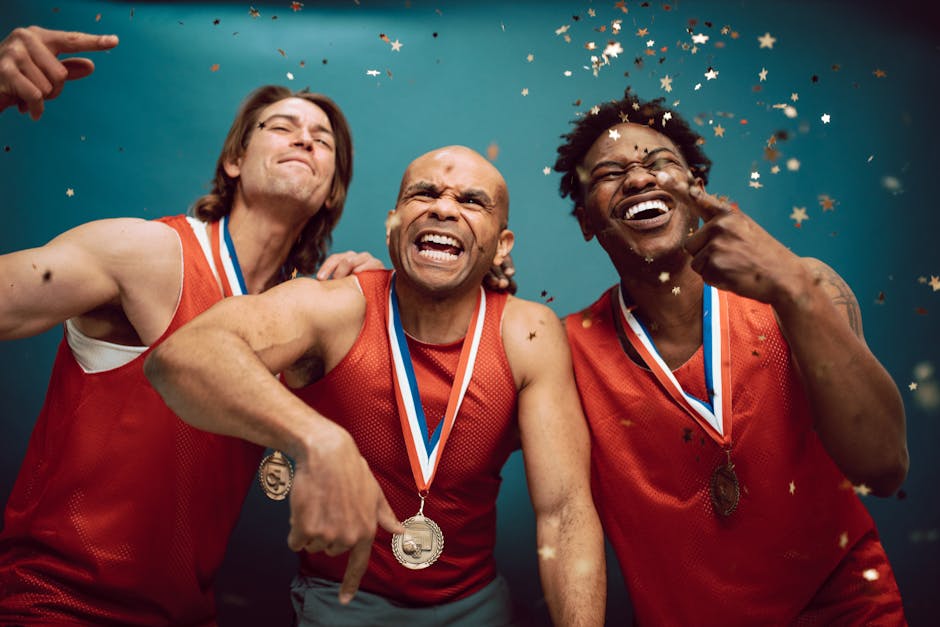 Finding the best CBD balm for inflammation can seem a daunting task. Amid a saturated market, one product stands out - our top pick.
Endoca CBD Balm offers notable anti-inflammatory properties. This product ranks highly due to its potent formula. Featuring 750mg of CBD per jar, it combines natural ingredients such as coconut oil and beeswax to maximize absorption.
The formulation stands out with its quality assurance, dedication to organic products, and third-party lab testing. A holistic solution, it relieves inflamed areas and leaves the skin feeling nourished.
The Endoca CBD Balm provides a natural, effective solution to inflammation. It proves testament that, in a sea of options, choosing quality always makes the difference. Give it a shot, and understand the difference for yourself.
Top CBD Balm Brands Comparison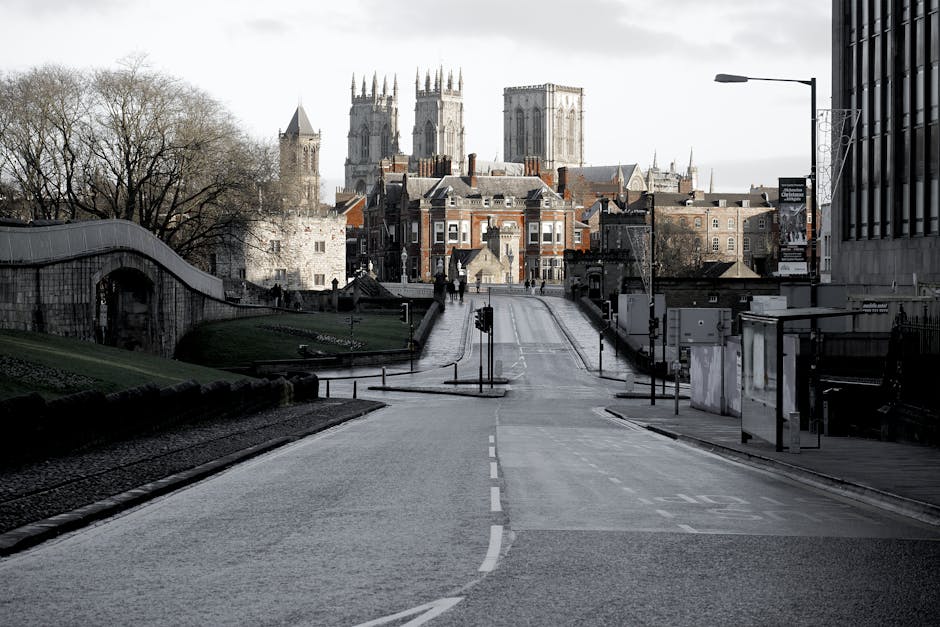 With the increasing popularity of CBD products on the market, it may be challenging to distinguish between top-quality brands.
Consider Provacan. It boasts of premium manufacturing practices and organic ingredients, giving it an edge in the UK market. This balm has been particularly noted for its soothing effect on inflammation.
Love CBD Balm is another contender, offering a blend of terpenes, flavonoids, and cannabinoids. Its nutrient-rich formula has won over many UK consumers suffering from inflammation, earning it a spot on our elite list.
Finally, Apothem Labs is a rising titan that has won awards for its organic CBD balm. It stands out with its cruelty-free and vegan-friendly extracts, promoting a conscious appeal to the UK market.
Choosing the best CBD balm may largely depend on personal preference, but these brands have proven to be remarkable in that they consistently deliver quality for inflammation management.
How to Use CBD Balm for Inflammation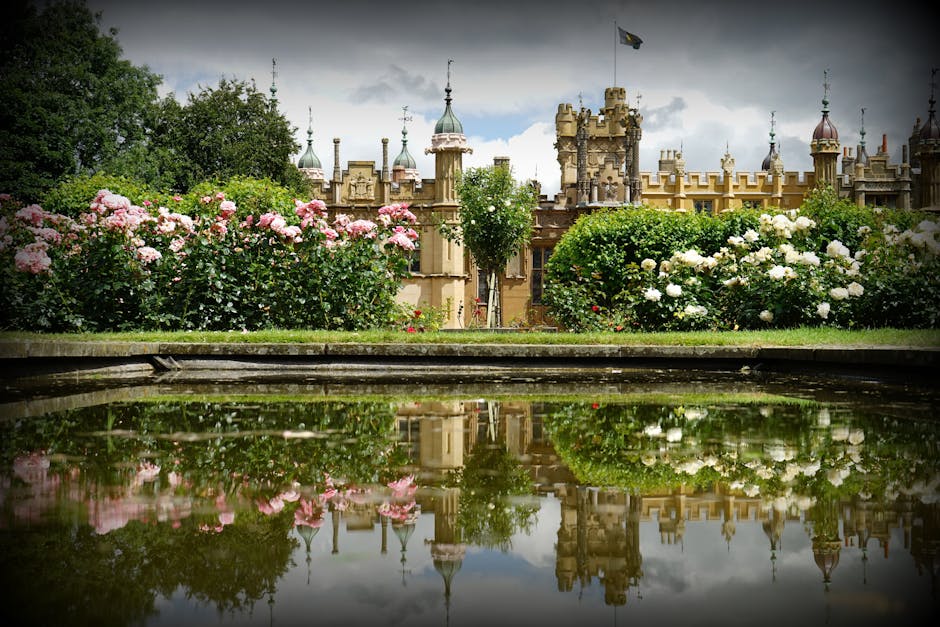 Using CBD balm for inflammation is simple and practical.
First, ensure your skin is clean and dry. This enhances the absorption of CBD into your skin.
Next, take a small amount of the CBD balm. It should be roughly the size of a pea.
Rub the balm onto the inflamed area, applying it thoroughly until it seems fully absorbed. Note that CBD balms don't have immediate effects. Over time, cannabinoids in the balm will build up in your skin, leading to long-term benefits.
For best results, apply the balm three to four times per day or as directed by a healthcare professional. Remember, the effects of CBD may vary based on individual biology and the quality of the product. Hence, it's advisable to start with a small dosage before gradually increasing it.
Possible Side Effects of CBD Balm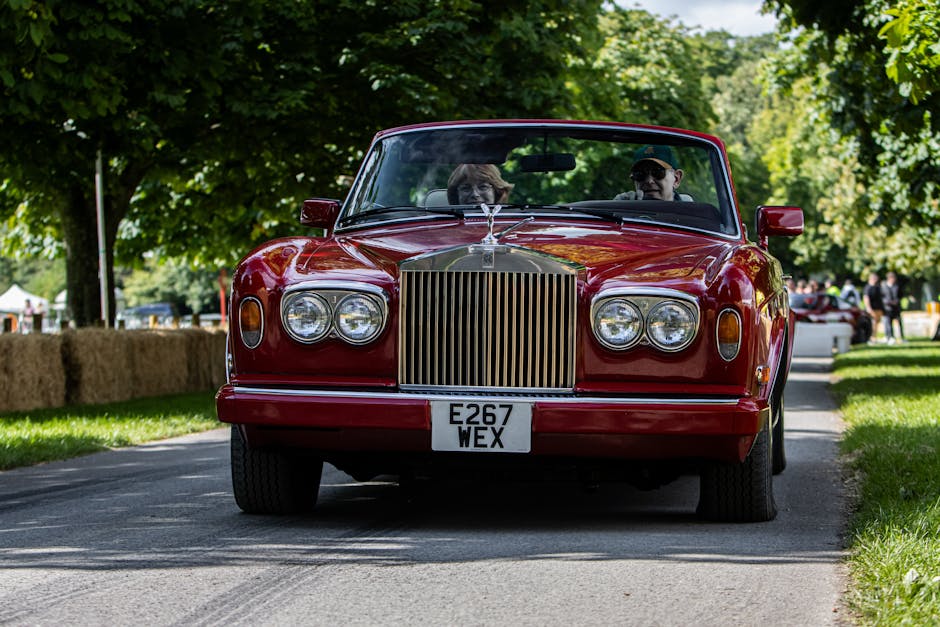 While CBD balms have proliferated in popularity due to their potential anti-inflammatory benefits, it's important to note that they may also carry certain side effects.
Some people might experience skin irritation or allergies. This is often due to other ingredients in the balm, rather than the CBD itself. So, it's always advisable to test a small area first before broader application.
In rare cases, individuals may encounter tiredness, diarrhoea, or changes in appetite or weight. It's crucial to consult with a healthcare professional if any adverse side effects are noticed.
Remember, safety data on long-term use of CBD is still limited. As with any wellness product, moderation is key.
Finally, always ensure you purchase CBD balm from reputable brands in order to get the best quality with minimal risk.