Best Cbd Gummies For Inflammation And Pain
Welcome to a comprehensive guide to finding the best CBD gummies for inflammation and pain. We all know that inflammation and chronic pain can significantly affect our quality of life. It's no surprise that people are turning to alternative solutions like CBD for relief.
CBD products have been making headlines due to their potential health benefits, and one of the most fun and convenient ways to enjoy CBD is through gummies. These tasty edibles offer a discreet and easy way to consume CBD.
In this post, we will dive into the world of CBD gummies, particularly those designed for managing pain and inflammation. Find out how they can boost your wellness routine, what to look for when shopping, and our top recommendations.
Overview of Effects of CBD Gummies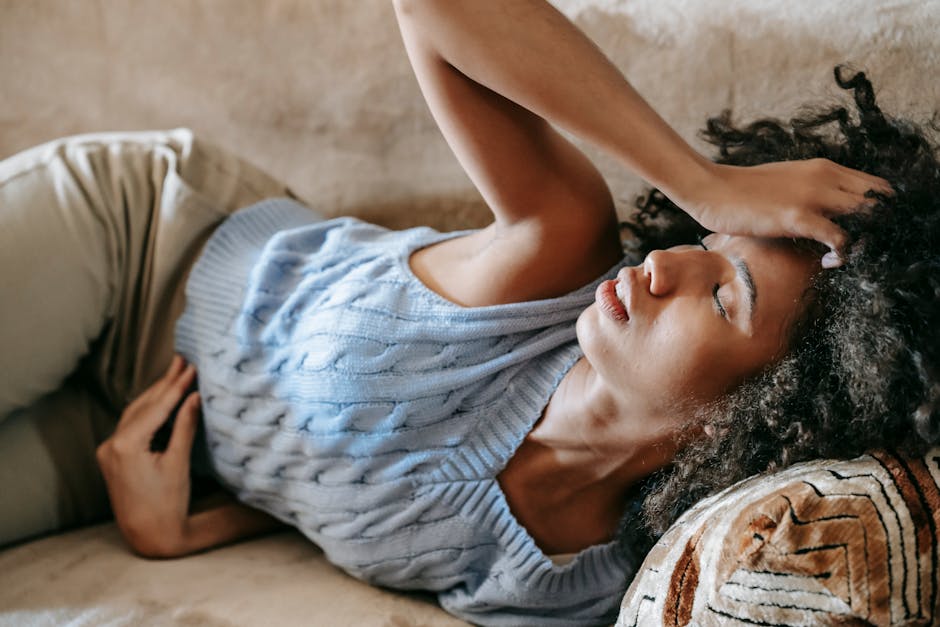 CBD Gummies have been a booming trend in the wellness industry for their much-praised therapeutic effects. Chiefly among these effects is their apparent capacity to combat inflammation and pain.
As a non-psychoactive byproduct of the cannabis plant, CBD interacts with the body's endocannabinoid system. Many consumers report improvements in inflammation and pain perception after the use of CBD gummies.
While the mechanism of action is still under scientific study, preliminary evidence suggests that CBD may slow down responses of your immune system, subsequently decreasing inflammation and pain sensation. These gummies have also been reported to assist with anxiety and sleep disorders, proving their multifaceted potential.
It's crucial to remember that CBD effect varies from person to person. Therefore, it's recommended starting slow and gradually increasing the dosage.
Top Reasons to Use CBD Gummies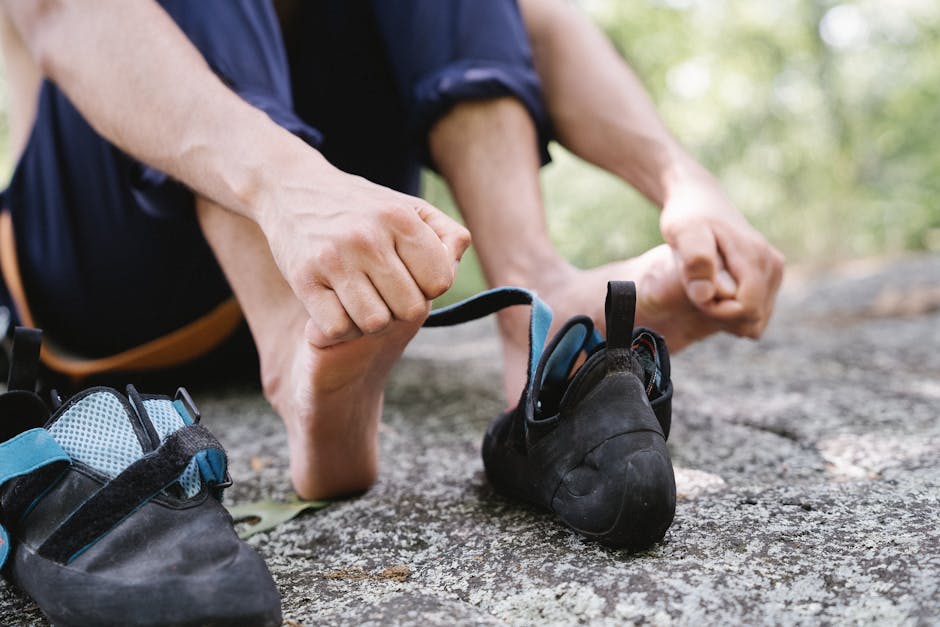 If you're seeking natural relief for inflammation and pain, CBD gummies might be the answer.
Firstly, they're easy to consume. No need for droppers or measuring. Just pop a tasty gummy, and you're set!
Secondly, CBD is known for its anti-inflammatory properties. It intends to reduce inflammation from within, offering potential relief from chronic pain.
Thirdly, these gummies offer the convenience of portability. You can easily carry them around, making pain management on-the-go quite simple.
Additionally, CBD gummies often encourage better sleep – a crucial aspect of healing and recovery.
Lastly, they let you enjoy the benefits of CBD without the "high." They're typically THC-free, providing therapeutic effects minus the intoxication. In essence, CBD gummies offer an effective, enjoyable, and discreet way of leveraging the potential benefits of CBD.
Deciphering CBD Gummy Dosages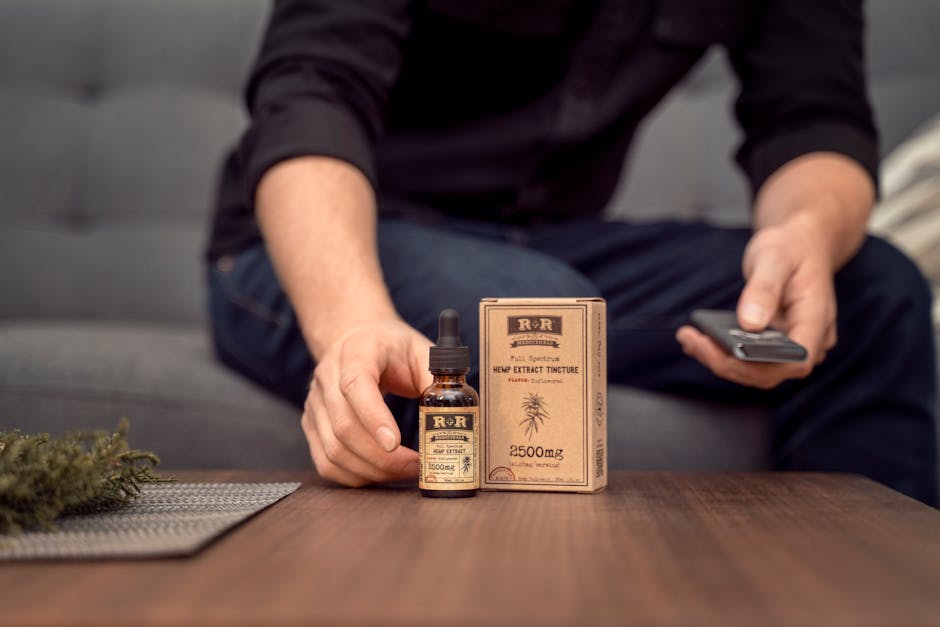 When it comes down to CBD gummies, understanding the dosage can be a bit tricky.
Typically, CBD gummies might contain anywhere from 5mg to 30mg of cannabidiol per piece. The correct dosage for you depends on several factors, including your body weight, personal health condition, and individual tolerance levels to CBD.
Keep in mind, high dosages may provide more potent effects, but the key is to start low and gradually increase. Remember, everyone's response to CBD is unique and it may take some experimentation to find the perfect dosage for managing pain and inflammation.
One common recommendation when starting off is to take one or two gummies per day, monitor the effects, and adjust intake as necessary. Always consult with a healthcare professional before starting any new regimen.
Review: Charlotte's Web CBD Gummies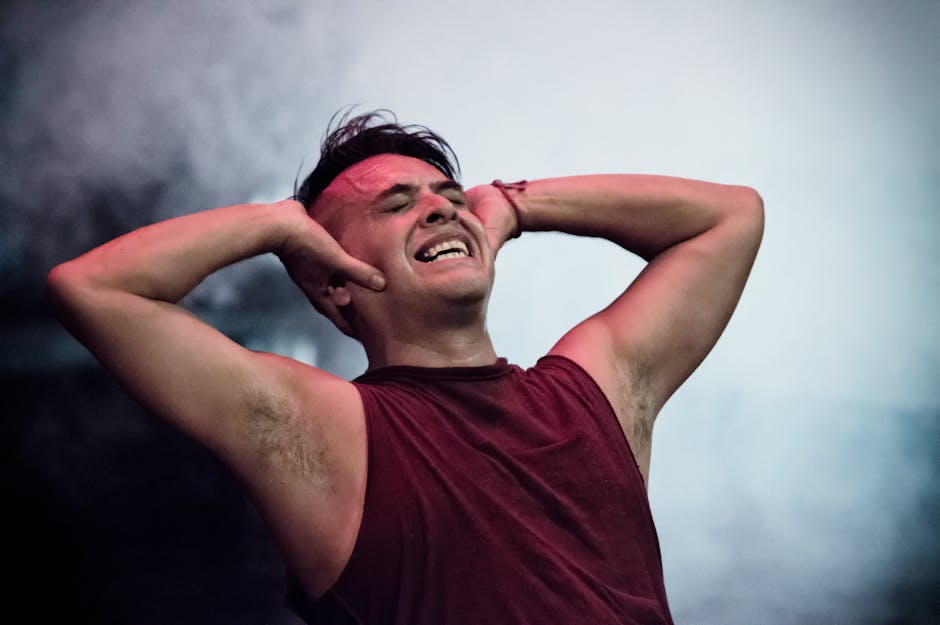 As an industry leader, Charlotte's Web certainly doesn't disappoint with their CBD gummies. The company takes great pride in their hemp extraction process, ensuring all their products, gummies included, deliver high-quality full-spectrum CBD.
These gummies precisely target inflammation and pain, containing a whopping 10mg of CBD per serving. The mix of natural fruit and vegetable juice adds to the enticing flavor, which makes consistent consumption stress-free.
One distinct feature of Charlotte's Web gummies is that they employ the entirety of the hemp plant, thus offering an entourage effect. The presence of several cannabinoids amplifies the efficacy of the CBD, providing even greater relief.
But don't just take our word for it. Check out the numerous positive reviews on their website, praising the gummies for their efficacious relief of chronic pain and inflammation.
Review: Joy Organics CBD Gummies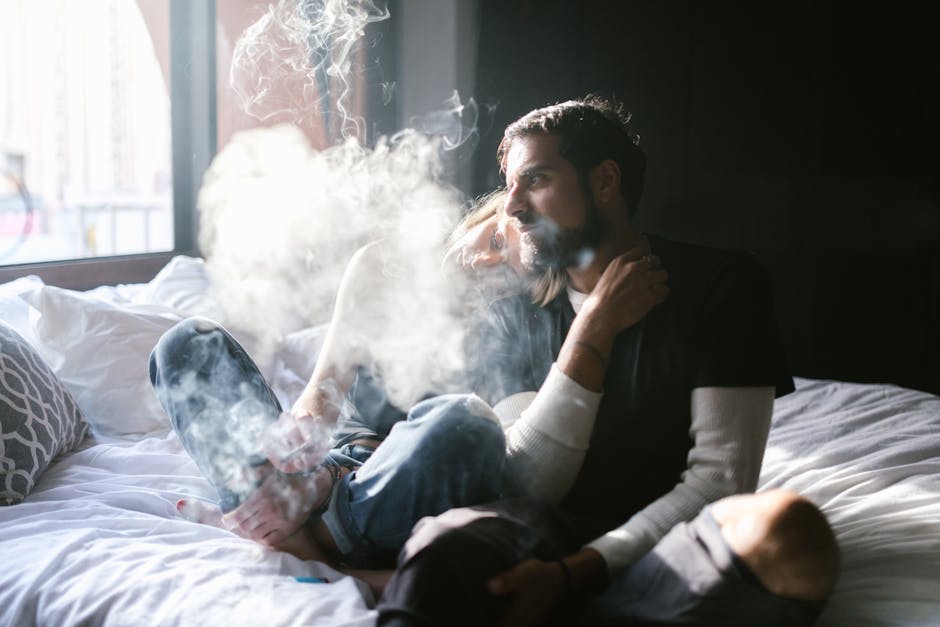 Moving on our quest to find the best CBD gummies for inflammation and pain management, we stumbled upon Joy Organics CBD Gummies.
While there was already a considerable buzz around this product, we felt it necessary to give it a fair review of our own. Let's start with flavors. Joy Organics offers two delightful options - Strawberry Lemonade and Green Apple, both providing a sweet aftertaste, masking the typical bitterness of CBD.
The potency is also noteworthy, with each gummy packing a solid 10mg full-spectrum CBD, which ensures all the necessary components for effective pain relief are present. Lastly, these gummies are vegan-friendly and gluten-free, making them suitable for different dietary needs.
The price point might be a concern for some, but considering their quality and efficacy, they are worth considering.
In conclusion, Joy Organics CBD Gummies show promise in the pursuit of pain relief and inflammation management.
Review: Fab CBD Chews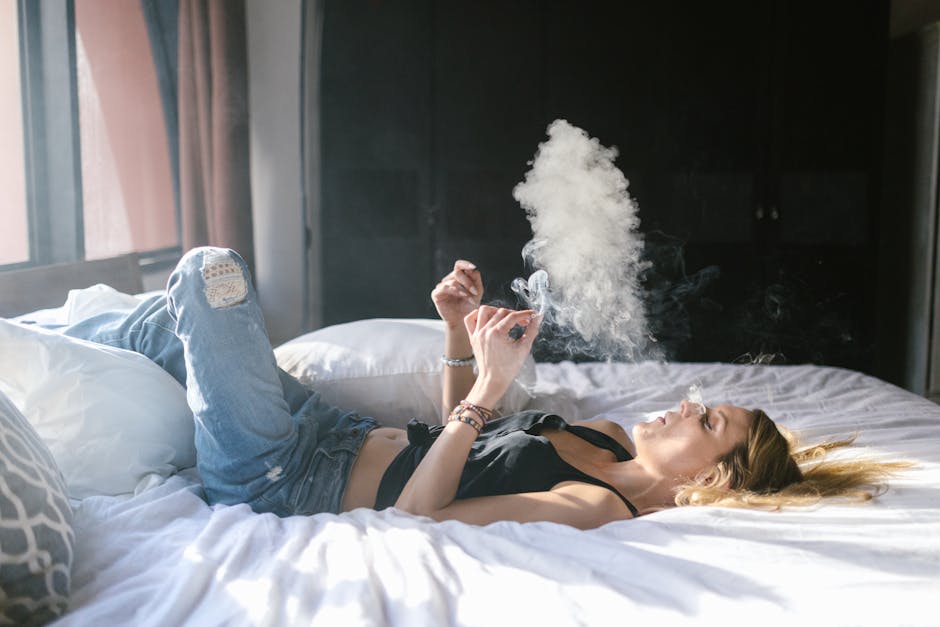 If you're looking for a high-quality CBD gummy, Fab CBD Chews stand out in the crowded market. Made from organic hemp, these fruity-flavored chews are both gluten-free and vegan-friendly, appealing to a wide range of dietary preferences.
The standout feature is the brand's commitment to quality and transparency. With detailed lab reports available for every batch, consumers can trust in the product's claimed CBD content.
In terms of efficacy, users widely report a noticeable reduction in inflammation and pain after regular use, thanks to the inclusion of 25mg of CBD isolate per gummy.
Despite being a touch pricey, the premium formulation, consistent results, and outstanding customer service make the extra investment worth it. Fab CBD Chews are an excellent option for anyone seeking relief from inflammation and pain.
Review: Medterra CBD Gummies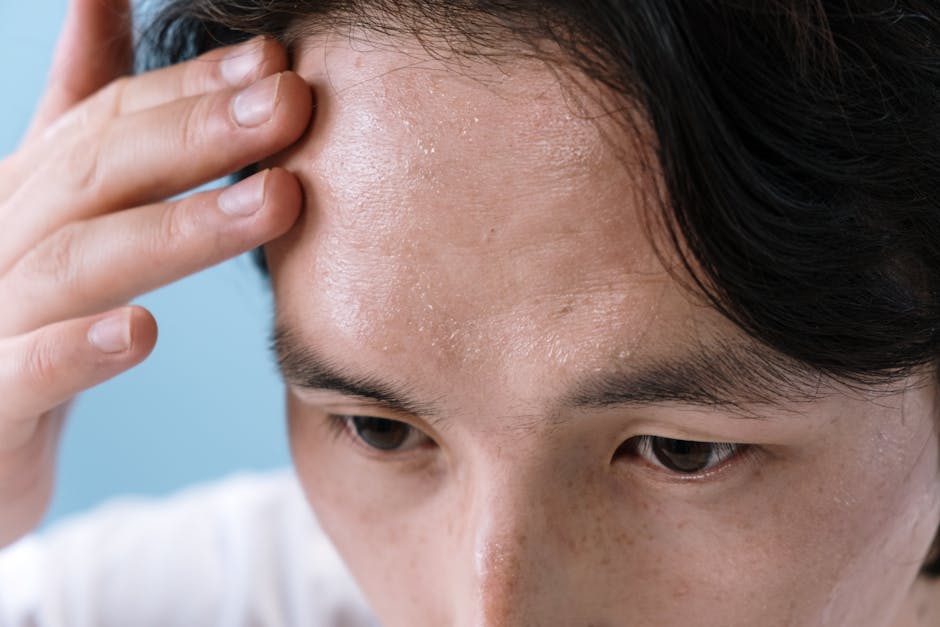 Medterra is well-known for their premium quality, THC-free CBD products. Their CBD Gummies are no exception. They are specifically designed to help combat inflammation and pain, making them a go-to option for many users.
Each gummy contains 25mg of CBD, a standard dose, ensuring consistent effectiveness. The first thing you notice is their refreshing, fruity flavor, which effectively masks the natural bitterness of CBD. Packed in a compact, resealable bag, they are perfect for on-the-go convenience.
Meanwhile, their effect is noteworthy. The gummies offer a soothing, relaxing feeling, significantly mitigating pain and inflammation after regular intake. Transparency is a key feature of Medterra - all products undergo third-party lab tests, ensuring users get pure and high-quality CBD.
In conclusion, Medterra CBD Gummies provide a tasty, convenient way to alleviate pain and inflammation. With solid customer reviews backing their efficacy, you can't go wrong with these gummies. Give them a try for an enjoyable, yet potent CBD experience.
Review: Green Roads CBD Froggies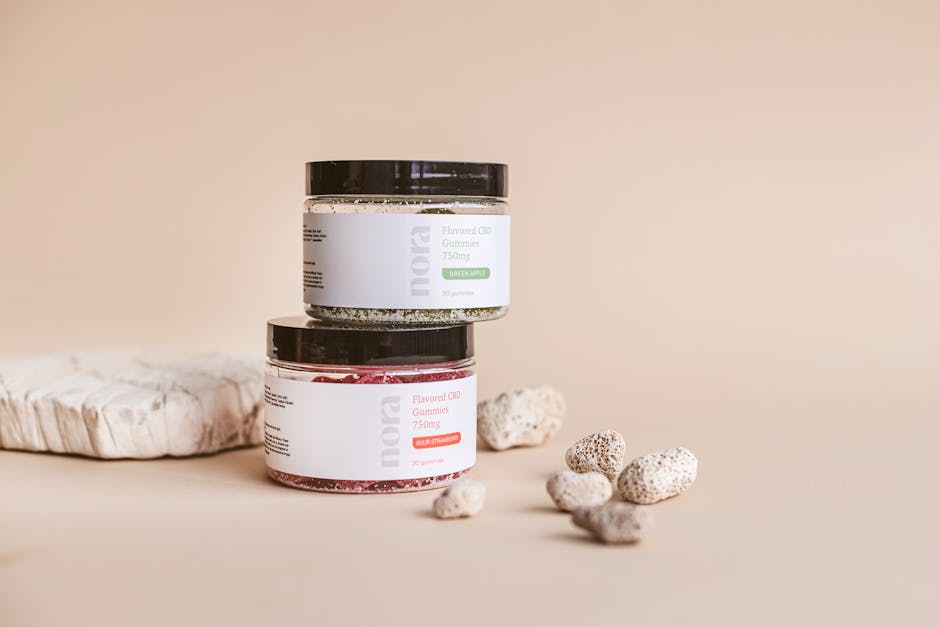 Green Roads undoubtedly stands out with their CBD Froggies. Offered in 25mg or 50mg, these tasty gummies are all about convenience and high-quality CBD. They are non-GMO, gluten-free, and contain natural ingredients.
First, the flavor is a pleasant surprise. The sweet and fruity taste masks the hemp, making it ideal for those who aren't fans of the natural CBD taste.
What makes them a total hit though, is their efficacy in dealing with inflammation and pain. CBD works wonders in managing these conditions and Green Roads CBD Froggies are no different.
They've got the right amount of CBD to kick in fast and give the desired relief. Their users often rave about the quick and lasting relief, commending the brand's formula.
Plus, they provide 3rd party lab results, ensuring you're getting exactly what you pay for.
Certainly, these Froggies are worth a try.