Best Cbd Supplement For Horses
In recent years, the use of CBD supplements for various health concerns in both humans and animals has grown tremendously. Today, we will be discussing the benefits of CBD supplements specifically for horses, who often suffer from ailments like joint pain, inflammation, and anxiety-related issues. As equine owners, trainers, and enthusiasts, we understand the importance of keeping our four-legged companions in optimal condition so they can perform at their best. In this blog post, we aim to provide you with essential information on the best CBD supplement for horses, and help you make an informed decision when it comes to the well-being of your equine partner. So, let's delve into the world of CBD and discover its potential benefits for your horse.
Understanding the potential benefits of CBD for horses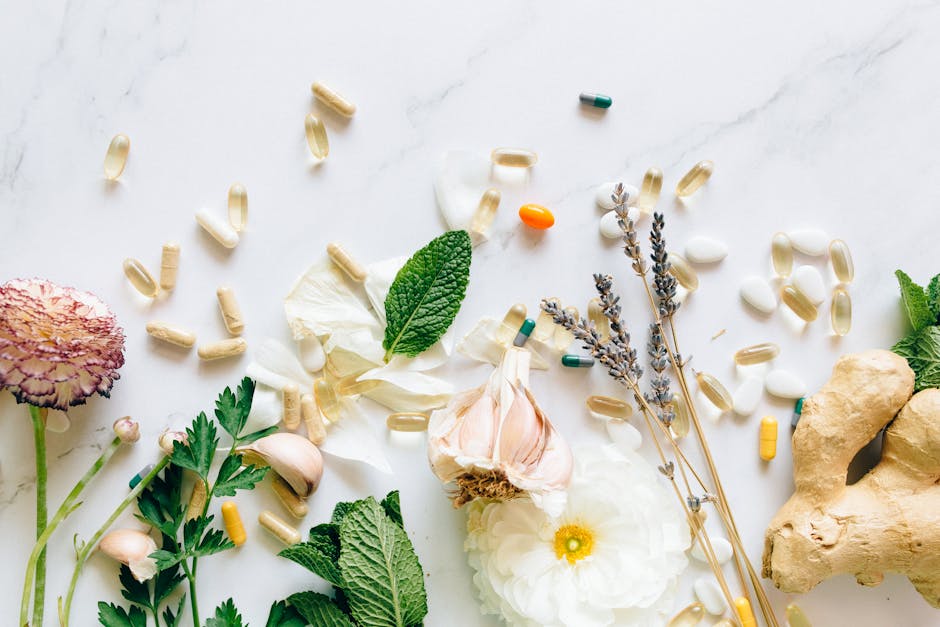 As a horse owner or enthusiast, understanding the potential benefits of incorporating CBD into your equine's wellness routine is essential. Horses, like humans and other animals, possess an endocannabinoid system which is responsible for maintaining balance within their bodies. This system can be supported through the use of CBD, potentially offering various positive effects.
Some of the primary benefits of CBD in horses may include reduction in inflammation and pain, support in managing anxiety, and improvement in their overall well-being. Moreover, it may also aid in digestive health and provide relief from symptoms related to age-related issues and arthritis. From competitive sport horses to beloved companions, CBD could potentially serve as an effective, natural supplement for a wide range of equine health concerns. Incorporating CBD into your horse's care regimen can be an essential step towards a happier, healthier equine pal.
Factors to consider when choosing a CBD supplement for your horse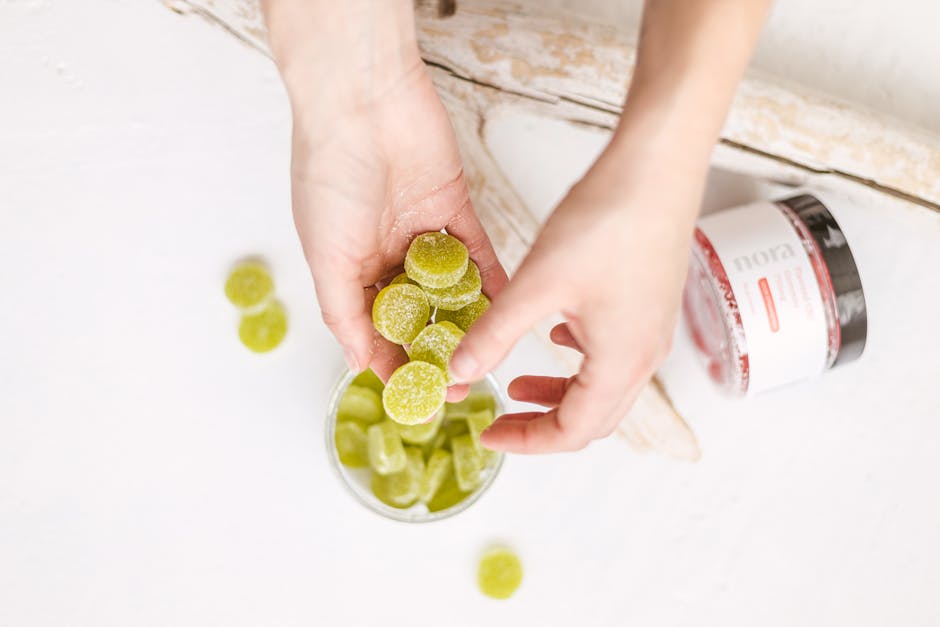 When choosing the best CBD supplement for your horse, it is essential to consider several factors to ensure both the safety and effectiveness of the product.
First and foremost, research the source of the CBD being used; verify that it is derived from organic, non-GMO hemp to ensure the highest quality and purity.
Next, consider the type of CBD extract being used, whether it's full-spectrum, broad-spectrum, or CBD isolate. Full-spectrum CBD is thought to provide the most benefits due to the presence of minor cannabinoids and terpenes, while broad-spectrum or isolate may be preferred for horses with specific sensitivities.
Another important factor is the method of delivery for the CBD supplement. Common forms include oils and tinctures, which can be added to your horse's feed or applied under the tongue. Some companies also offer specially formulated balms or salves that can be applied directly to the skin and absorbed transdermally.
Lastly, examine the dosing recommendations provided by the manufacturer and consult with your veterinarian to determine the appropriate dosage for your horse based on weight, condition, and individual needs.
The importance of product quality and third-party lab testing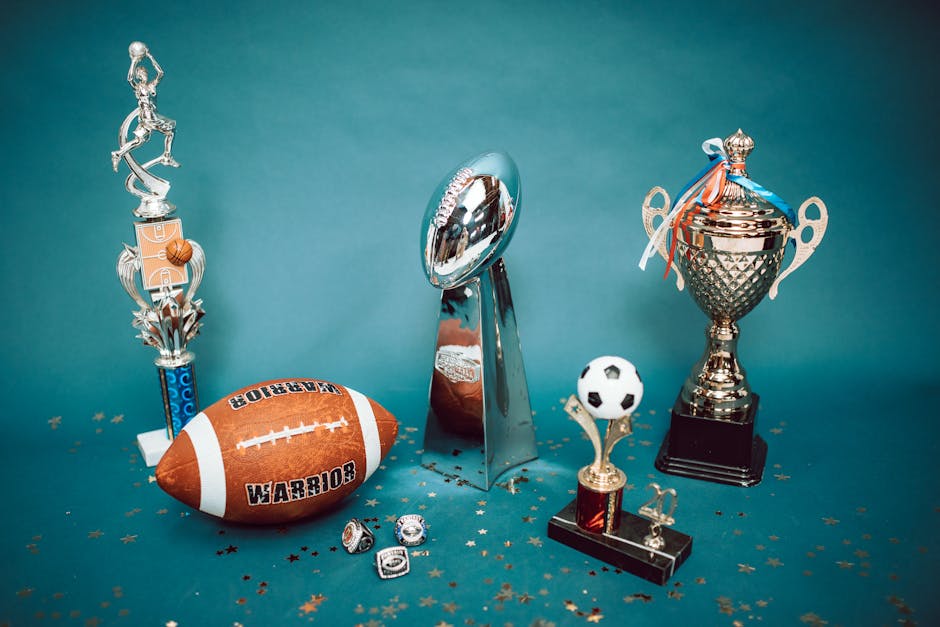 In the world of CBD supplements, product quality is of utmost importance. As a responsible horse owner, you only want the best for your equine companions, which is why it's essential to choose a CBD supplement for horses that has undergone rigorous third-party lab testing.
By opting for a product that undergoes third-party lab testing, you can be sure of its safety, potency, and efficacy. This testing ensures that the product contains the accurate amount of CBD, is free from harmful contaminants like heavy metals and pesticides, and contains no traces of THC (the psychoactive compound found in marijuana).
In a market flooded with CBD products, taking the time to research and invest in a high-quality, third-party tested supplement is crucial to ensuring the health and well-being of your horse. Trustworthy brands go the extra mile to provide exceptional products backed by thorough testing and certifications, setting the standard for professional-grade CBD supplements.
Top 10 CBD supplements for horses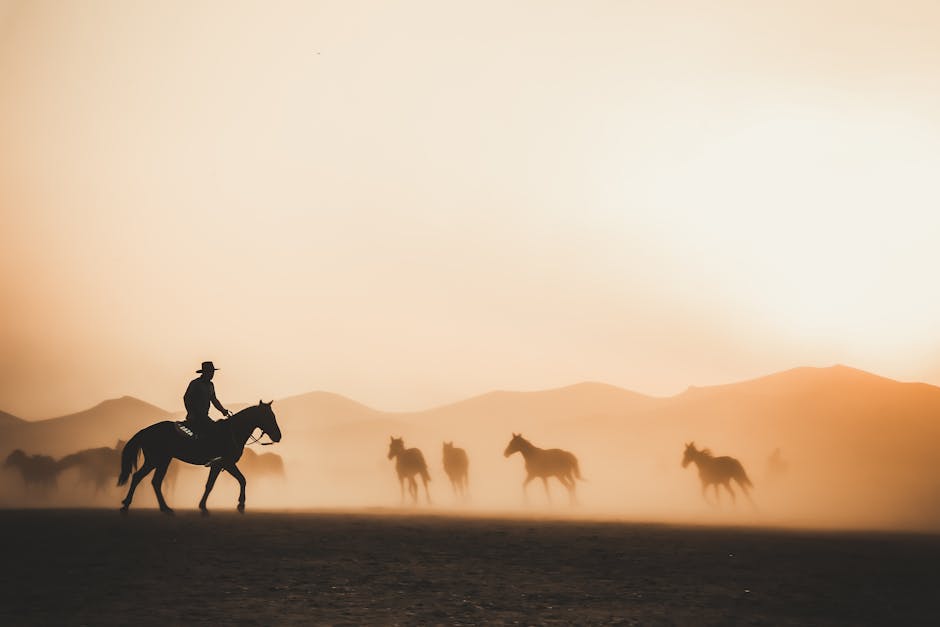 As the demand for natural and effective remedies grows, CBD supplements for horses have become increasingly popular. To help you choose the best product for your equine companion, we've compiled a list of the top 10 CBD supplements for horses.
1. Equine CBD Premium Hemp Pellets: These incredibly convenient and easy-to-administer pellets offer impressive bioavailability and consistency.
2. CannaHorse CBD Oil: A high-quality, full-spectrum oil specifically designed for horses, containing all necessary cannabinoids to support overall wellness.
3. Green Ducture Equine CBD Relief Balm: An all-natural, fast-acting topical relief for aches and pains in muscles and joints.
4. Horse Approved CBD Tincture: This liquid supplement can be easily added to feed or given directly, ensuring optimal absorption.
5. CBDistillery CBD Pet Tincture: A versatile option, appropriate for both horses and other pets, ensuring affordability and convenience.
6. Blue Moon Hemp TruBlue Equine CBD: Fast-acting and powerful, this tincture is perfect for pre- and post-competition support.
7. Pure Spectrum Endopet Equine CBD Oil: Created with organic hemp and backed by thorough research, this oil significantly aids your horse's overall wellbeing.
8. SelectCBD Equestrian Extra-Strength Tincture: As the name suggests, this extra-strength formula offers potent relief when needed.
9. MedTerra Equine Gel Capsules: Easy to administer and digest, these capsules give precise and consistent doses.
10. Herbstrong HorseStrong Recovery Tincture: A popular post-workout or injury supplement, this tincture is ideal for speedy recovery and pain management.
Our list showcases the best available options, but always consult a veterinarian before introducing CBD supplements to your horse's diet.
a) Product 1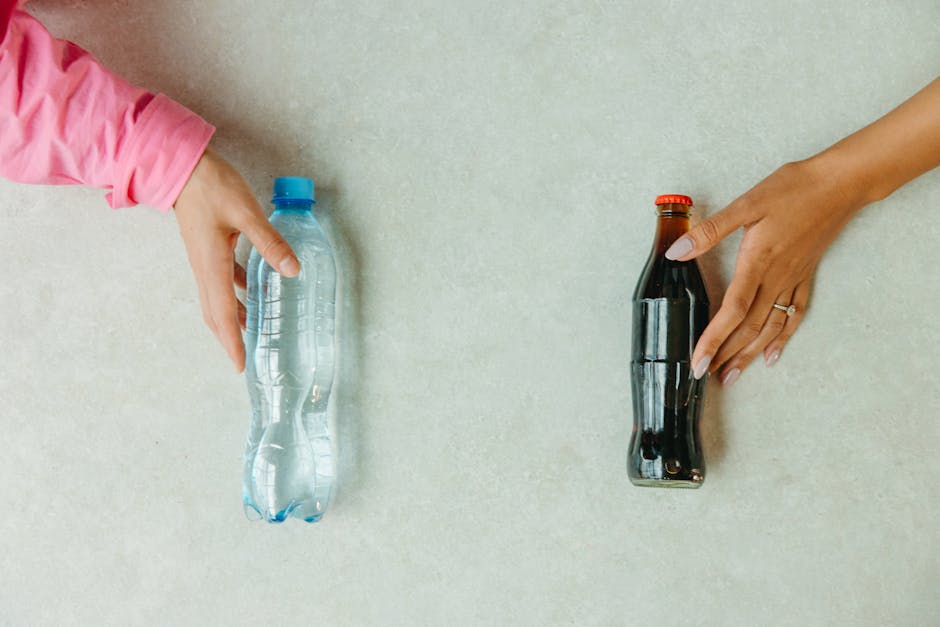 As horse owners, we're always searching for the best supplements to support the health and well-being of our equine companions. One product that stands out for its potential to enhance overall wellness is Product 1.
This innovative CBD supplement is specifically formulated for horses, with a tailored concentration to accommodate their unique needs. Product 1 is derived from high-quality, organically-grown hemp, ensuring that your horse reaps all the benefits without exposure to harmful pesticides or chemicals.
The inclusion of omega fatty acids, as well as essential vitamins and minerals, further contributes to a balanced diet while promoting optimal joint, cardiovascular, and immune system health. Moreover, CBD's calming effects can even help manage your horse's stress and anxiety levels during training or competition.
Carefully crafted in a certified facility, Product 1 undergoes rigorous testing to guarantee safety, quality, and efficacy. Embrace the natural power of CBD with Product 1 and witness the remarkable benefits firsthand. It's time to elevate your horse's well-being to new heights.
b) Product 2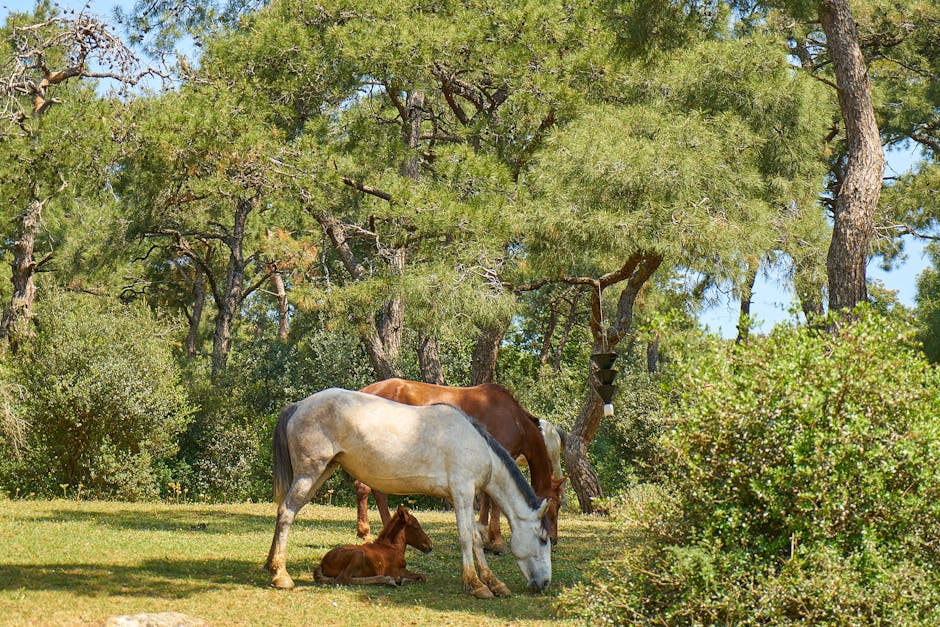 Product 2 has been making waves in the equestrian community, quickly emerging as a top contender for the title of "Best CBD Supplement for Horses". This powerful supplement is designed to address various equine health concerns, ranging from anxiety and stress to joint pain and inflammation.
What sets Product 2 apart from the rest are its all-natural ingredients and the dedication of its manufacturers to ensure the highest quality of CBD extract. It contains a full-spectrum CBD formula, providing horses with the vital benefits of various cannabinoids found in hemp in addition to CBD itself.
Moreover, this supplement is incredibly easy to administer. It can be added to your horse's regular food or given orally using a dropper, making it convenient for busy horse owners. The positive results that horses have experienced after using Product 2 speak for themselves, solidifying its position as an excellent choice for those looking to improve their horse's well-being with CBD.
c) Product 3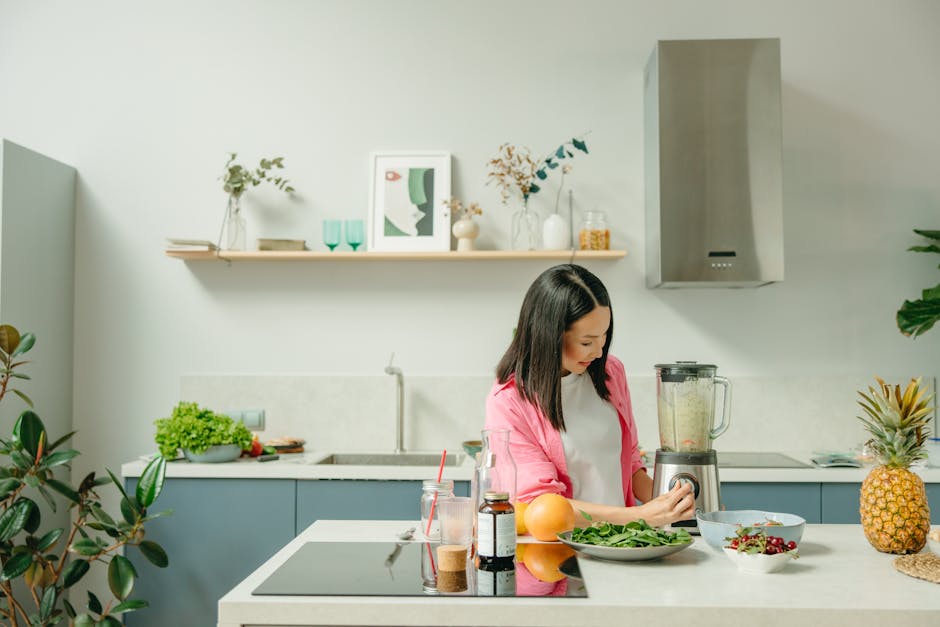 Our customers frequently report that Product 3 is a game changer for their equines' health and wellness.
Providing a full spectrum, high potency formula, this CBD supplement has been specifically designed to cater to the unique needs of horses, supporting everything from joint health, to stress relief and recovery after intense workouts.
Our product undergoes rigorous third-party lab testing, ensuring that it is safe and effective. One of the key advantages of Product 3 is that it is easy to administer with a liquid form that can be seamlessly incorporated into your horse's diet.
Moreover, our ethical and sustainable sourcing from organically grown hemp means you can trust the quality and feel confident that you're making an environmentally friendly choice for the well-being of your beloved horse. Trust Product 3 to deliver the best in CBD supplements for your equine companion.
d) Product 4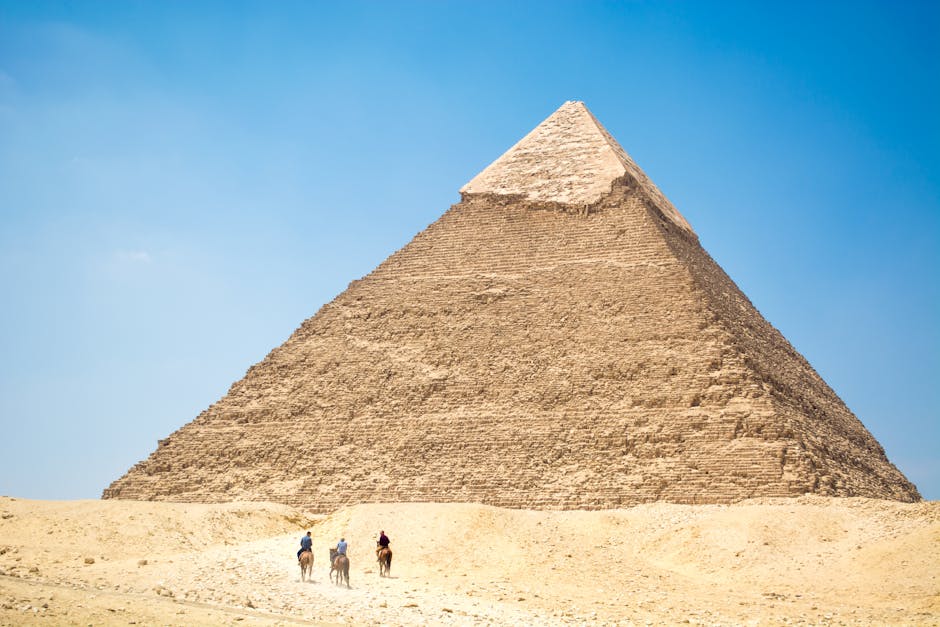 Product 4: EquiCalm CBD Pellets
Horse owners seeking a powerful and easy-to-administer CBD product have found their solution: EquiCalm CBD Pellets! These innovative pellets offer a balanced combination of CBD and essential nutrients designed to support your horse's overall wellness.
Formulated with high-quality, natural ingredients, EquiCalm CBD Pellets guarantee consistency and potency in every batch. The pellets' broad-spectrum hemp extract provides plentiful cannabinoids and terpenes, promoting optimal results without compromising your horse's safety.
Better yet, these taste-tested pellets have a highly palatable flavor, ensuring your horse will happily consume them. Simply mix the suggested serving size with your horse's regular feed, and experience the benefits of this powerful CBD supplement.
EquiCalm CBD Pellets: The best choice for horse owners who prioritize the quality and convenience of their CBD supplements.