Best Full Spectrum Cbd Gummies For Inflammation
Inflammation can be a silent adversary, leading to chronic ailments and discomfort if left unchecked. As our persistent quest for natural, non-invasive remedies continue, an intriguing solution has emerged - full spectrum CBD gummies. Yes, you read that right. A potent blend of wellness and delight, these gummies carry the sweeping benefits of Cannabidiol, a compound well-known for its anti-inflammatory properties.
Imagine easing your inflammation while enjoying the taste of a fruity gummy. Intriguing, isn't it? Moving away from traditional medicinal constructs, these gummies offer a fun, flavorful and easy way to combat inflammation. Stick around as we explore the best full spectrum CBD gummies in the market tailored for inflammation relief. We hope this guide will illuminate your pathway towards better and natural health choices.
Ready to pave the way towards a healthier future? Let's dive in.
How CBD Gummies Help Fight Inflammation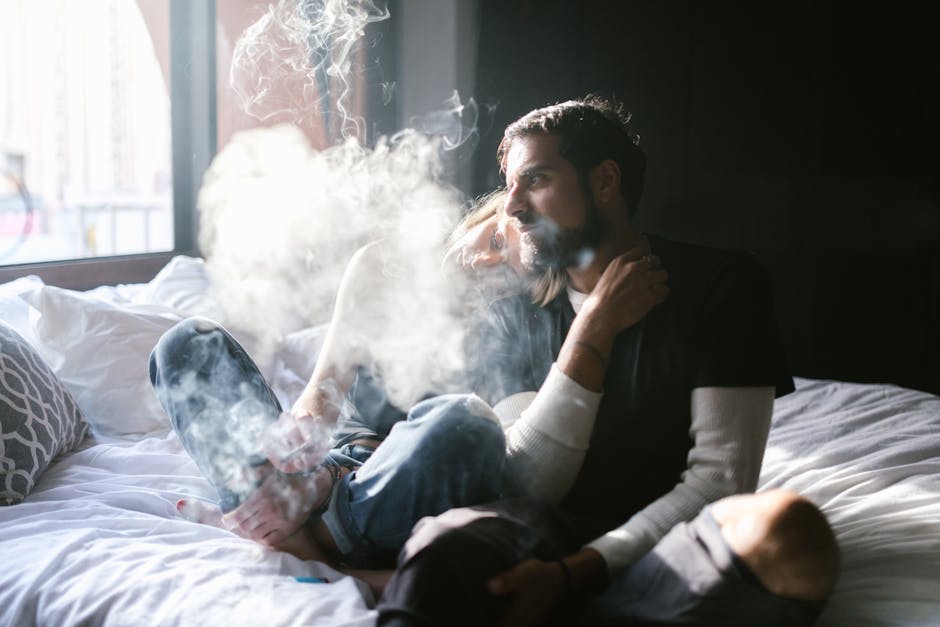 The therapeutic constituents found within full spectrum CBD gummies offer numerous health benefits, not least their impact on inflammation.
CBD, scientifically known as cannabidiol, interacts with the body's endocannabinoid system. This system, intertwined with our immune, nervous, and digestive systems, functions to maintain homeostasis.
When inflammation occurs, it is typically the body's necessary response to external damage. However, chronic inflammation could lead to health complications. Full spectrum CBD gummies can help manage this by triggering our endocannabinoid system.
The presence of CBD aids in reducing the production of molecules responsible for inflammation, mitigating the body's inflammatory response. Moreover, the 'full spectrum' means it contains other cannabinoids, terpenes, and flavonoids that work synergistically, enhancing the overall effectiveness.
Thus, CBD Gummies offer a convenient, non-intoxicating way to harness the anti-inflammatory benefits of CBD, promoting overall health and well-being.
Top 10 Full Spectrum CBD Gummies
Full-spectrum CBD gummies provide a wide range of potential benefits, particularly due to the presence of different cannabinoids and terpenes. Let's delve into the top 10 full-spectrum CBD gummies available in the market right now.
1. Fab CBD Chews: These vegan gummies are filled with supportive cannabinoids and flavonoids.
2. Joy Organics CBD Gummies: A combination of organic ingredients and full-spectrum CBD to offer better inflammation relief.
3. Medterra Sleep Tight Gummies: Aside from CBD, these gummies contain Melatonin, known for aiding sleep.
4. Charlotte's Web CBD Gummies: Renowned for quality, these include a full panel of cannabinoids.
5. PlusCBD's Full Spectrum Gummies: These are famous for their mood-enhancing capabilities.
6. CBDistillery Nighttime Gummies: Perfect for those seeking a restful night without inflammation pain.
7. Verma Farm's CBD Gummies: They bring a tropical flair while easing your inflammation.
8. Penguin CBD Gummies: High-quality products aimed at offering physiological balance.
9. CBDfx Gummies with Turmeric & Spirulina: A health-boosting combo packed with antioxidants.
10. JustCBD Gummies: They offer various flavors and potency options to control your dosage. All these gummies promise to help beat inflammation while letting you enjoy a sweet treat.
Product Review: Charlotte's Web Gummies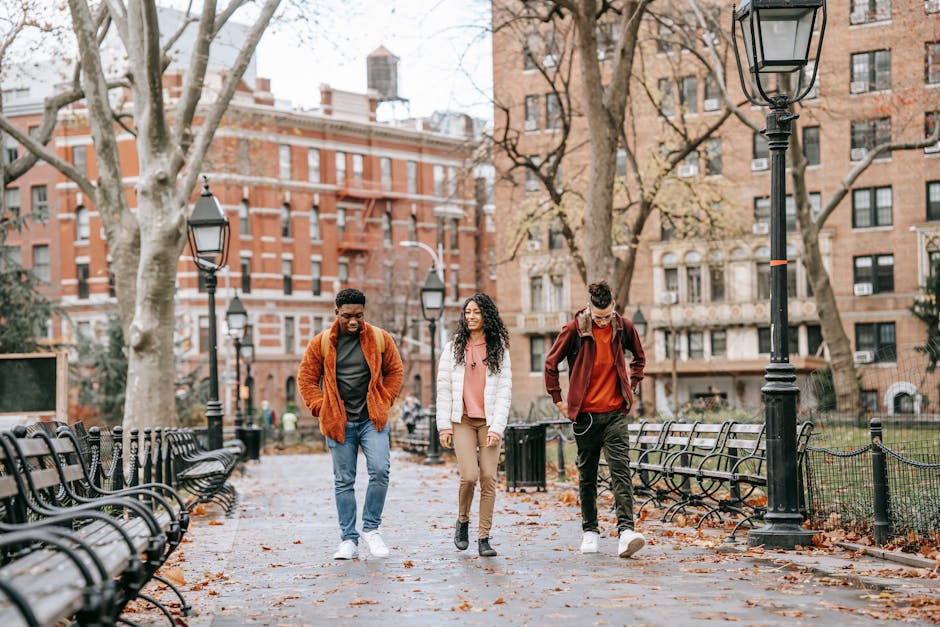 Charlotte's Web Gummies stand as a leading choice when considering effective, full-spectrum CBD gummies for inflammation. These uniquely formulated gummies are packed with powerful plant compounds, harnessing the comprehensive wellness benefits of CBD.
Following a consistent daily usage, noticeable improvement in inflammation levels can be observed. Each gummy is designed to deliver a robust 10mg dose of CBD, precise enough to administer ample support for managing inflammation at a habitual level.
Their texture is pleasingly soft, but it's the flavors - Raspberry, Lemon-Lime, and Ginger - that truly take these gummies to new heights. These naturally flavored and colored gummies are devoid of additives, demonstrating Charlotte's Web commitment to maintaining a natural product.
The slightly higher price tag is reflective of the brand's dedicated quality control, extraction processes, and organic farming practices. They may not be the cheapest on the shelf, but they're certainly worth every penny.
Overview: Pure Relief CBD Gummies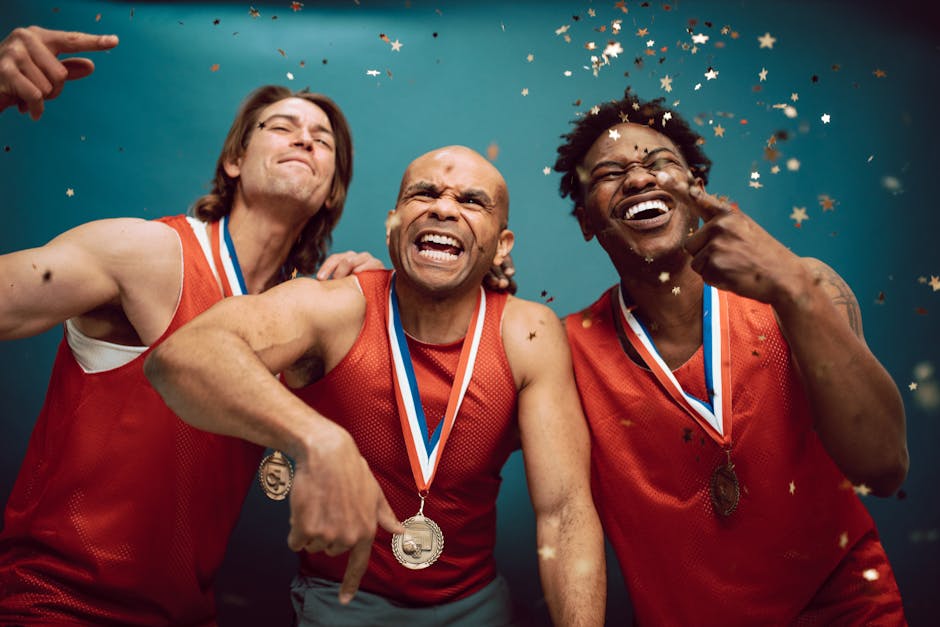 Pure Relief CBD Gummies, a popular choice among consumers, stands out for its potency, purity, and effectiveness. The brand takes pride in its full spectrum CBD extracts, harnessing all beneficial cannabinoids for a comprehensive approach to inflammation alleviation.
A single gummy delivers 30mg of CBD, an optimal dosage that makes Pure Relief CBD Gummies ideal for both beginners and veterans. Uniquely, these gummies are also enriched with a blend of terpenes, enhancing CBD's beneficial attributes, and providing a terrific natural flavor.
With lab tests ensuring the absence of any toxic compounds and a transparency policy, Pure Relief truly lives up to its name. Crafted with care for optimal inflammation relief, these gummies are a powerful natural alternative for managing inflammation.
Exploring Joy Organics CBD Gummies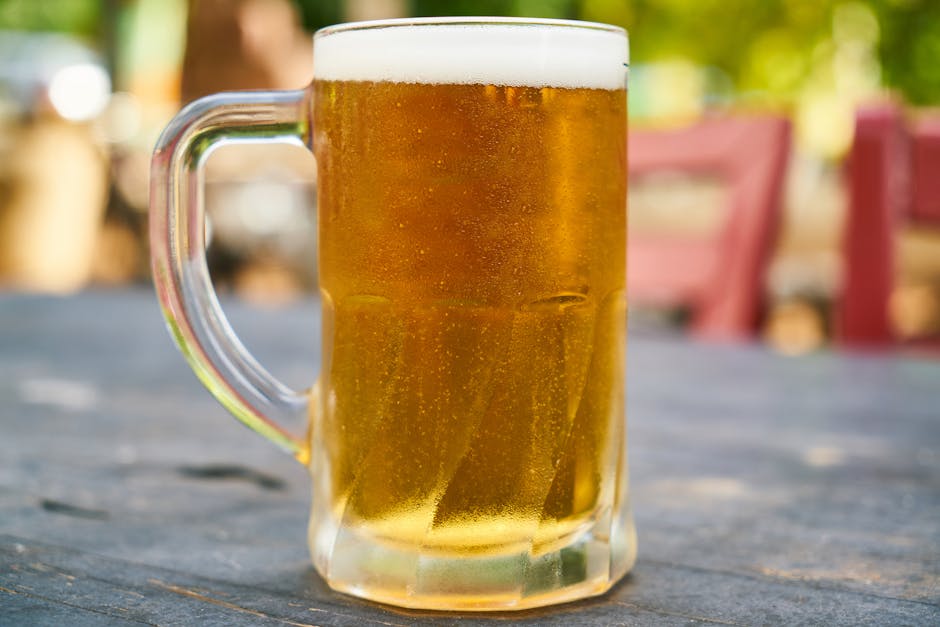 Joy Organics gummy offerings are truly top-notch, and a great natural alternative for inflammation relief. These gummies feature high-quality, full-spectrum CBD. This means you're getting more than just CBD - you're gaining the benefits of other cannabinoids and terpenes, creating what's known as the "entourage effect."
The gummies are 100% organic and completely THC-free, ensuring no psychoactive effects. Plus, the pure CBD is nan-emulsified, enhancing absorption and efficacy.
The choice of flavors, strawberry lemonade and green apple, are both refreshing and delightful. However, what truly sets Joy Organics apart is their dedication to transparency. They fully disclose their rigorous, third-party lab testing results for each product batch.
Overall, Joy Organics CBD gummies present a trustworthy and potent natural solution for anyone seeking inflammation relief.
Remember, as with any supplement or natural remedy, it's crucial to consult with a healthcare provider before starting a new regimen.
The Effects of CBDistillery Gummies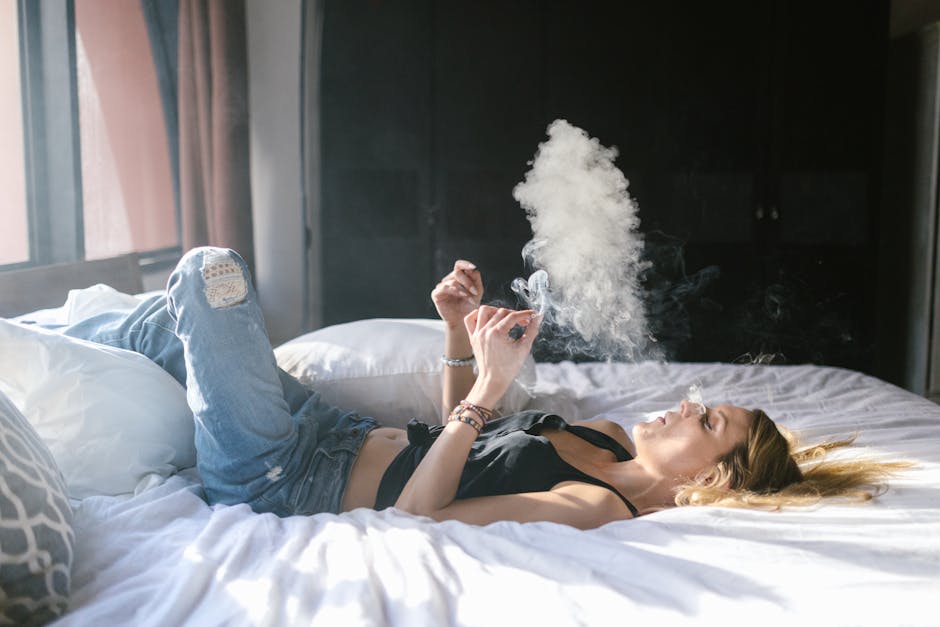 At CBDistillery, their Full Spectrum CBD Gummies pack a potent punch of healing benefits. Each gummy is rich in cannabinoids, terpenes, and flavonoids, which are known for their powerful anti-inflammatory and pain relieving properties.
For those seeking relief from inflammation, these gummies offer a non-invasive, tasty alternative to traditional medications. A consistent intake of these gummies helps decrease inflammation enabling a more active lifestyle, free from discomfort.
The presence of other compounds like CBN, CBG, and traces of THC (within legal limit) amplifies the benefits through the entourage effect. This means that the therapeutic benefits are multiplied, leading to an improved overall well-being.
CBDistillery Gummies are not just healing but enjoyable too! The variety of fruity flavors and the soft chewy texture make medicating a pleasant experience.
From gym enthusiasts dealing with post-workout inflammation to those battling chronic conditions, these gummies serve as a reliable option for everyone aiming for a pain-free life.
The Appeal of Fab CBD Chews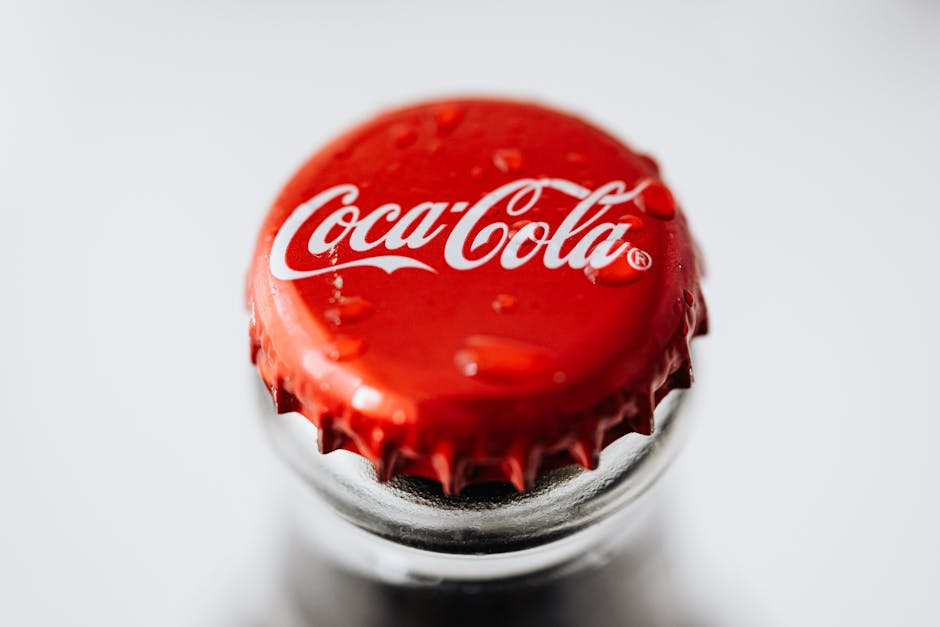 Fab CBD Chews stand apart due to their non-GMO, all-natural elements. The company uses 100% organic hemp plants, promising purer, more potent CBD.
Crafted with thoughtfulness, these chews capture the full spectrum of the hemp plant. That means they not only contain CBD but also other beneficial cannabinoids, terpenes, and flavonoids.
All these ingredients work together to create what's known as the entourage effect - a theory that suggests the components of the hemp plant can enhance and amplify each other's effects.
The appeal of Fab CBD Chews lies in their perfect blend of potency, purity, and flavor. Each gummy is coated with a sweet and fruity powder, that masks the natural taste of CBD. Offering the perfect balance between wellness and taste, they're a delightful and effective way to tackle inflammation.
Analysis: Green Roads CBD Gummies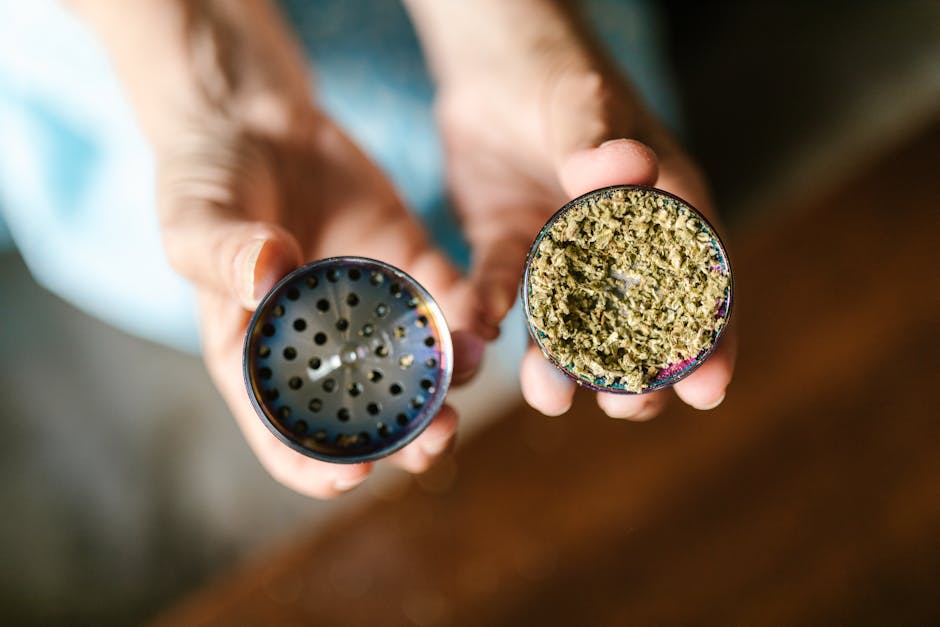 Green Roads is a reputable brand in the CBD industry, perhaps largely due to its commitment to quality and safety. Their CBD gummies are one of the best full-spectrum options on the market today.
These gummies contain a blend of cannabinoids that work synergistically, offering a truly comprehensive approach to managing inflammation. Consistent use of these gummies may help reduce chronic inflammation, thereby promoting overall health and wellness.
Made from hemp grown in American farms and tested by an independent third-party lab, Green Roads' gummies are guaranteed to be potent, pure, and safe. Moreover, these gummies are incredibly delicious and come in a variety of flavors, making consumption enjoyable.
Remember, full-spectrum CBD gummies contain trace amounts of THC. Though not enough to induce psychoactive effects, it's important to consume responsibly, keeping your individual tolerance and body's response to CBD in mind.