The Best Cbd Gummies For Inflammation
In recent years, CBD has emerged as a popular alternative solution for various health troubles. The therapeutic properties of CBD, especially its anti-inflammatory properties, make it appealing for those struggling with inflammation. Hence the demand for CBD-infused products, like gummies, has seen a significant increase. In this blog post, we aim to guide you through the world of CBD Gummies dedicated specifically to inflammation. We'll explore what CBD Gummies are, how they could potentially help with inflammation, how to use them, and why we think they're better than traditional forms of medication. We will also share the best CBD Gummies available in the market today. So, let's begin this journey into the world of CBD, one gummy bear at a time.
How CBD Gummies Help with Inflammation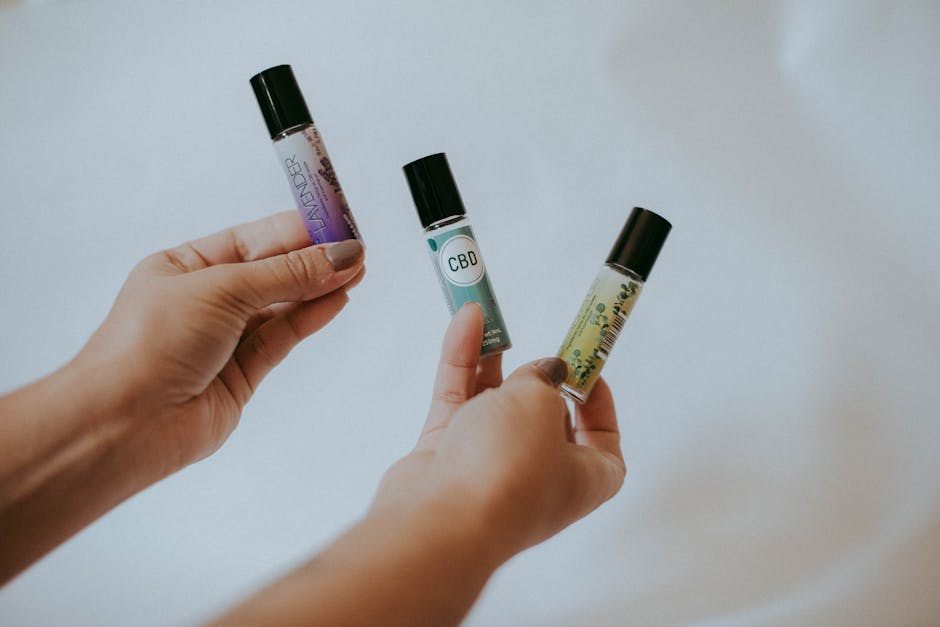 CBD gummies, apart from their delightful flavor, carry inherent properties that appear to help in managing inflammation. The reason behind this, lies in the composition of CBD, which interacts with our Endocannabinoid System (ECS). This system plays a pivotal role in regulating various bodily responses, including inflammation.
When we consume CBD in the form of gummies, it interacts with the ECS by binding to CB1 and CB2 receptors. This interaction promotes the production of natural cannabinoids in our bodies. Consequently, these cannabinoids help in mitigating inflammation.
In addition to this, CBD also has anti-inflammatory properties which can further help in managing inflammation.
Therefore, CBD gummies, with their palatable nature, not only satisfy your sweet tooth but also provide a potential direction in managing inflammation.
The Science Behind CBD and Inflammation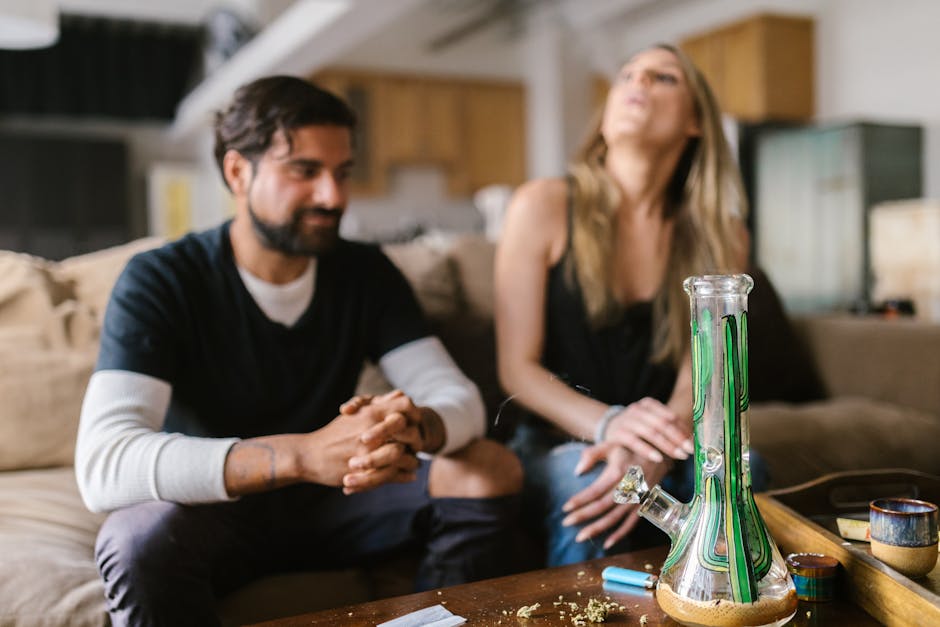 Our bodies react to injuries and infections by triggering an immune response known as inflammation. This biological process, while crucial for healing, may sometimes persist longer than necessary, causing chronic inflammation which could lead to various health issues.
Research suggests that CBD, or cannabidiol, could potentially help reduce this excess inflammation. To understand how, let's delve into the science. CBD engages with the body's endocannabinoid system (ECS), largely responsible for regulating critical processes including immune responses. When you administer CBD into your body, it interacts with the ECS and aids in modulating the responses that lead to inflammation.
Furthermore, CBD is believed to inhibit pro-inflammatory molecules, thereby reducing inflammatory responses. CBD Gummies are an popular and easy way to consume CBD while tasting delicious. However, remember that research is still ongoing and it's crucial to seek professional medical advice before starting on any new health regimen.
Top 10 CBD Gummies for Inflammation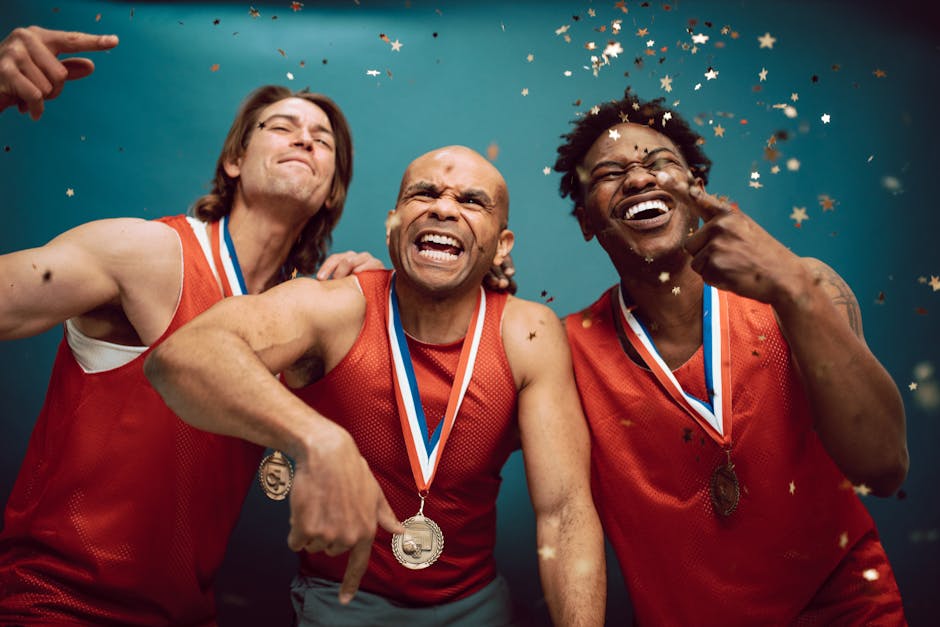 In our quest to find the best CBD gummies for inflammation, we've curated a list of handpicked products for you. Our top selection includes:
1. Green Roads Gummies - Known for their high quality, these gummies deliver consistent results.
2. Royal CBD Gummies - With their natural and organic ingredients, Royal sets a high bar.
3. Joy Organics Premium CBD Gummies - Third-party tested, Joy Organics ensures their gummies are top quality.
4. CBDistillery Gummies - All-natural gummies that pack a powerful punch to help keep inflammation at bay.
5. Hemp Bombs CBD Gummies - With multiple flavor options, these gummies are great tasting and effective.
6. Charlotte's Web CBD Gummies - They're well-regarded for maintaining overall wellness while reducing inflammation.
7. Pure Relief CBD Gummies - Combining high concentration of CBD with natural ingredients, these are highly potent.
8. CBDfx Gummies - All ingredients are carefully selected, making them optimal for reducing inflammation.
9. Verma Farms CBD Gummies - These gummies are well-loved for their tropical twist.
10. Medterra CBD Gummies - Designed to provide a focus-oriented experience, they're perfect for individuals on the go.
Remember, what works best is always subjective and varies from person to person. It's crucial to seek medical advice before starting any CBD regimen.
Review of CBD Gummy Brand 1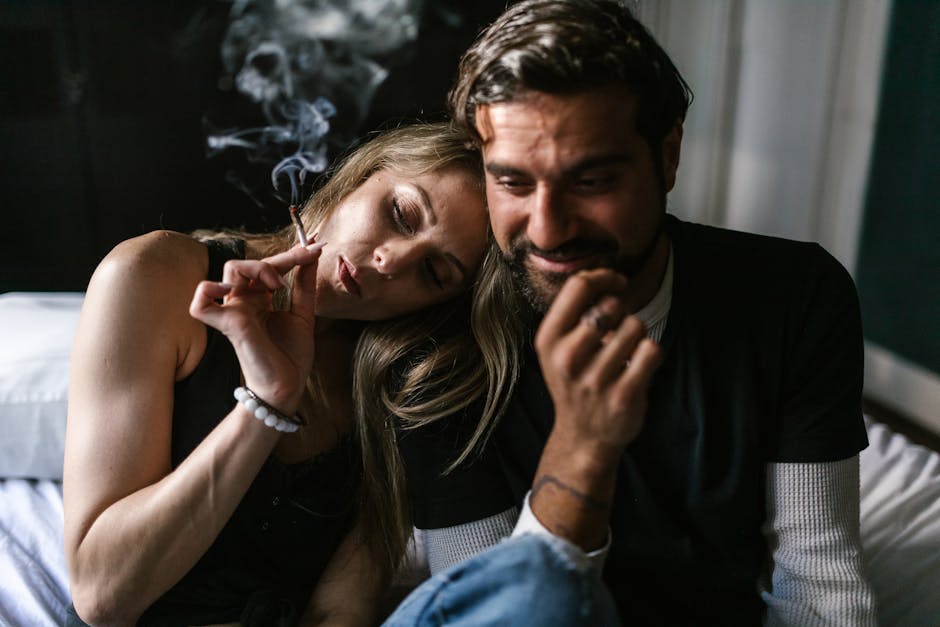 When it comes to CBD gummies that consistently deliver for inflammation, CBD Gummy Brand 1 is one to consider.
Their gummies are celebrated for their high-quality ingredients, including 100% organic, non-GMO hemp, free of pesticides. Each gummy provides a potent punch of 25 mg of broad-spectrum CBD to deliver full-body wellness.
What sets CBD Gummy Brand 1 apart is their use of natural flavors and coloring, eliminating any unnecessary additives. The flavor is smooth, and the gummy chewy, providing an enjoyable way to get your daily dose of CBD.
Customers rave about the relief they have experienced from chronic inflammation and pain. The brand's strong focus on quality and consistency ensures that each batch of gummies is as effective as the last.
However, those on a budget may find CBD Gummy Brand 1 on the pricier side, underlining its premium positioning in the market.
Review of CBD Gummy Brand 2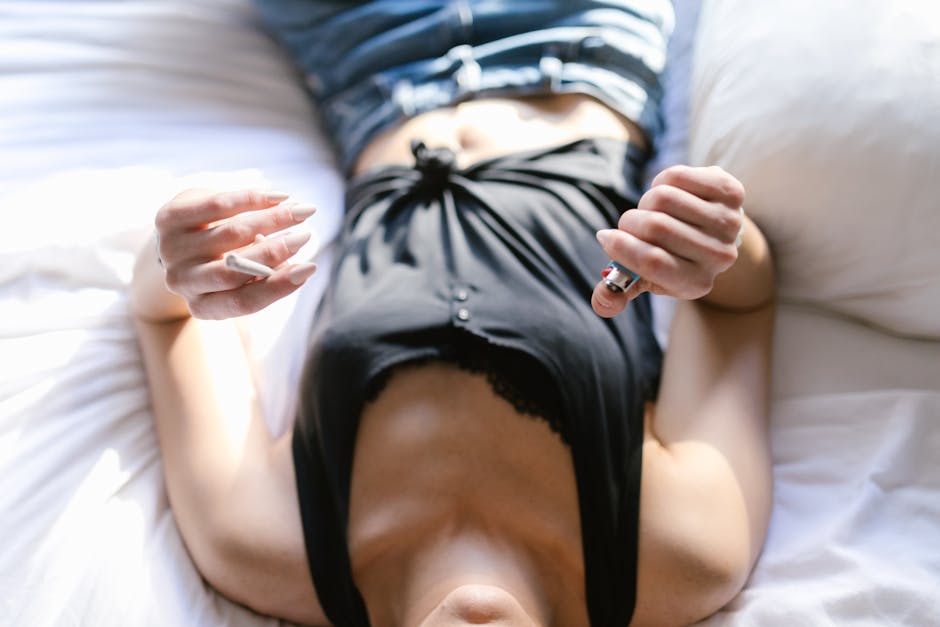 Continuing our review, let's talk about CBD Gummy Brand 2.
What immediately stands out is the brand's commitment to quality. Their gummies are made from 100% organic hemp, grown in the U.S., and each batch is independently lab-tested for purity. Chock-full of helpful cannabinoids, they're an excellent, all-natural option for managing inflammation.
Taste-wise, Brand 2 doesn't disappoint. The gummies sport a pleasing fruity flavor that masks the typical earthy hemp taste – a major plus for those who aren't fans of it.
Efficacy is where Brand 2 really shines. Numerous user reviews mention significant relief from inflammation-related discomfort, which is a testament to the strength and purity of these gummies.
Though the price point is slightly high, Brand 2's uncompromised quality and potency make it worth the investment for many users. We'll surely be keeping an eye on this brand.
Review of CBD Gummy Brand 3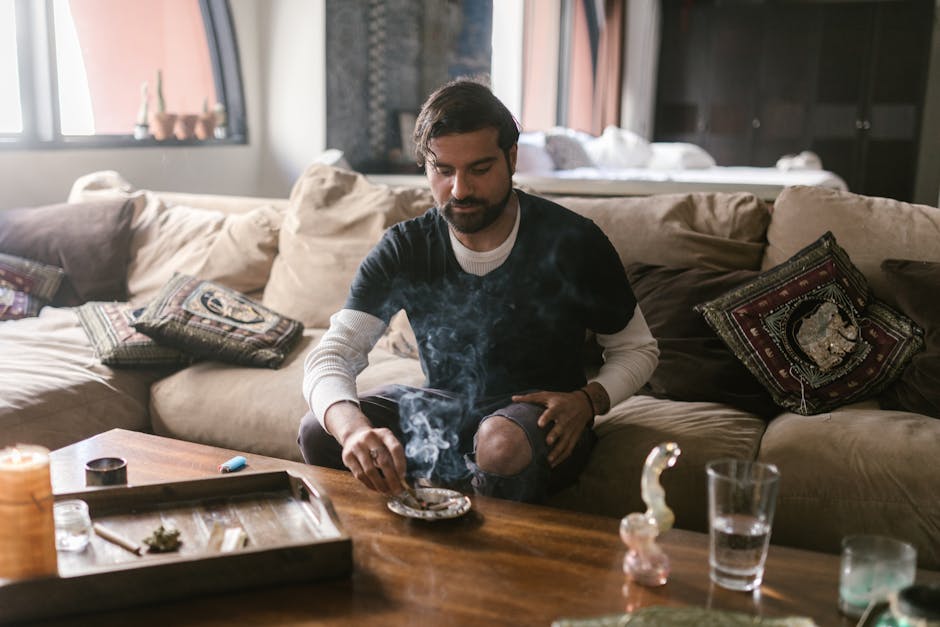 Brand 3 offers a range of CBD gummies, renowned for their efficacy in combating inflammation. First and foremost, the gummies are quite pleasing to the palate, with their mouth-watering assortment of flavours.
Each gummy is packed with a dose of 20mg of CBD, ensuring optimal potency. What sets Brand 3 apart is its infusion technique which ensures a uniform distribution of CBD, delivering consistent results.
Furthermore, Brand 3 proudly maintains sustainable farming practices, ensuring all ingredients are ethically sourced. Each gummy is THC-free, gluten-free and vegan-friendly, catering to a wide array of dietary needs.
Their transparency in lab-testing adds credibility, with results readily available on their website.
One drawback, however, is their price, a tad higher than some competitors. But given the quality on offer, it's a worthy investment for those seeking a natural remedy for inflammation.
Overall, Brand 3's CBD gummies prove to be an effective, delicious, and ethical choice.
Review of CBD Gummy Brand 4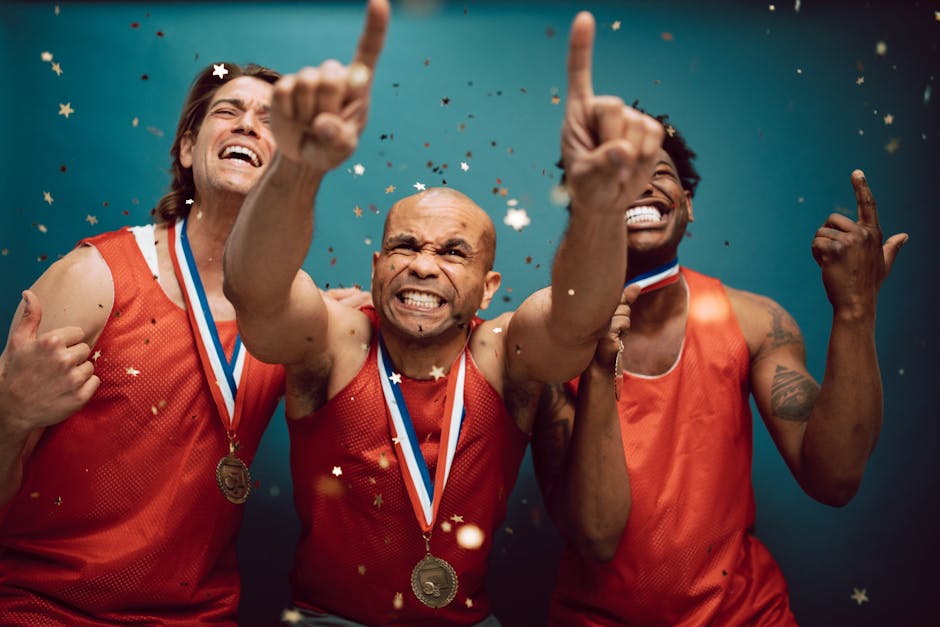 Moving onto CBD Gummy Brand 4 - this brand has carved a niche for itself in the particularly saturated market of CBD gummies.
With its delightful mix of flavors, it quickly hits the palate with a burst of freshness. Brand 4's gummies are slightly softer in comparison to other brands, making them perfect for those who don't particularly prefer tougher gummies.
Each gummy packs 10 mg of CBD, which does a stellar job at managing inflammation. Users have reported noticeable relief in their inflammatory conditions after consistent usage.
Something that truly sets Brand 4 aside is its commitment to all-natural, organic ingredients. This means you can enjoy the flavorful and beneficial gummies without any concerns about artificial additives and sweeteners.
In terms of value, it offers a fair price point given the high-quality ingredients and effectiveness. We certainly recommend giving Brand 4 a try if you are seeking a reliable choice for inflammation relief.
Review of CBD Gummy Brand 5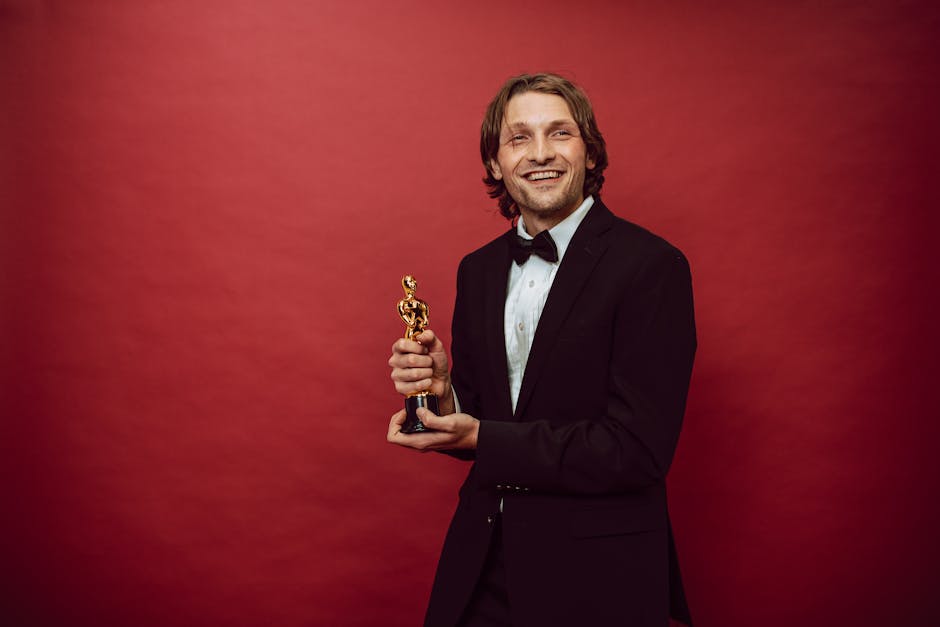 As we turn our attention to Brand 5, it is their attention to minor details that make them a standout in the CBD industry. Their CBD gummies have been carefully crafted to guarantee not only effectiveness but safety as well.
Each gummy boasts an impressive 25mg of broad-spectrum CBD, neatly packed in a colorful, tasty treat. The professionals behind Brand 5 pride themselves on an all-natural, vegan friendly product that aligns perfectly with health-conscious individuals.
Their formula targets inflammation directly, leaving users feeling relieved and relaxed. The flavors are pleasantly fruity and mask any lingering hemp taste effectively. However, their price point, while slightly above average, may not be accessible to all.
Overall, Brand 5's CBD gummies deliver in terms of quality, providing an effective solution for managing inflammation. However, its higher price tag may mean it's more suitable for those willing and able to invest in their health.