What Is The Best Cbd Gummies For Pain And Inflammation
It's no secret that the demand for natural ways to manage pain and inflammation has been on the rise. One solution that's been capturing attention worldwide is Cannabidiol or more popularly known as CBD. This non-psychoactive compound, extracted from hemp plants, is reported to provide numerous health benefits, without the 'high' that's often associated with Cannabis. Among the numerous CBD products available, CBD gummies have become one of the most preferred options.
Easy to ingest, tasty, and discreet, these gummies are ideal for those who are new to CBD or those who are not fans of the typical tinctures and capsules. But with an overwhelming number of brands available in the market, which one should you choose? Let's delve into the exciting world of CBD gummies to uncover the best options for pain and inflammation relief.
How CBD helps with pain and inflammation...
CBD, or cannabidiol, has been hailed as a natural remedy for a variety of health issues, with pain and inflammation being amongst the top complaints it can reportedly aid.
But how does CBD help?
Firstly, it's important to note that CBD does not have psychoactive effects like THC, meaning it doesn't create the typical "high" associated with cannabis.
Instead, CBD interacts with our body's endocannabinoid system, a network of receptors that regulate a multitude of bodily processes, including pain and inflammation. By influencing these receptors, CBD may reduce the amount of pain signals being sent to the brain, relieving discomfort.
As for inflammation, CBD exhibits anti-inflammatory properties by inhibiting the release of compounds that trigger inflammation in the body. Fewer inflammatory agents mean less inflammation, resulting in less swelling and pain.
It's these two mechanisms that make CBD potentially effective for managing pain and inflammation. CBD gummies are an easy, convenient, and enjoyable way to incorporate CBD into your routine.
Factors to consider when choosing the best CBD gummies....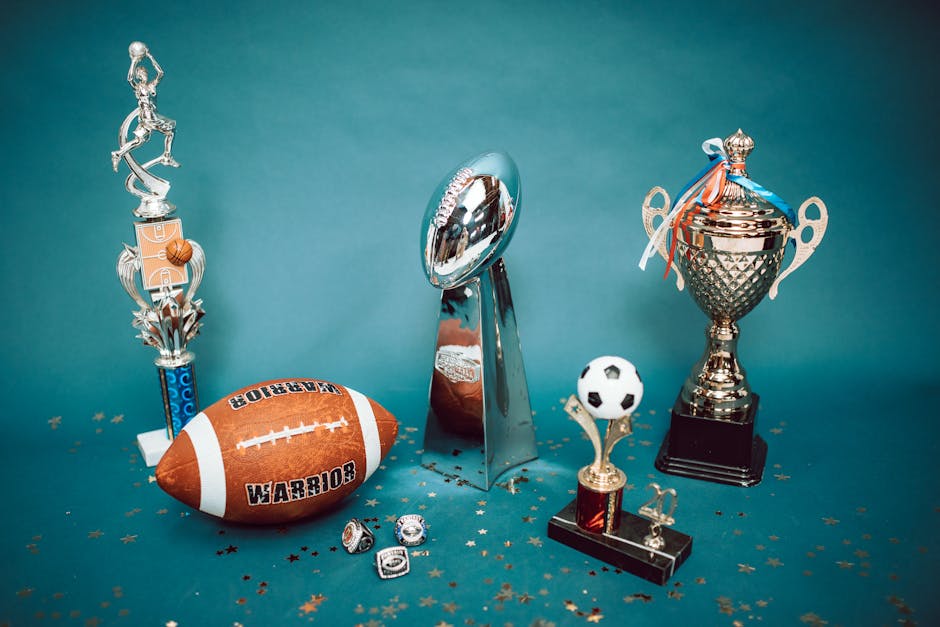 When evaluating CBD gummies for pain and inflammation, it's essential to consider several factors.
Firstly, source and quality of CBD matters - always choose products that use organically grown hemp.
Secondly, look at the type of CBD used. Full-spectrum resembles the full array of cannabinoids found in the cannabis plant, including THC. Broad spectrum, in contrast, excludes THC, making it a popular choice for those wanting to avoid any psychoactive effects.
Another consideration is potency, which determines the strength of the gummies. This can range from 5mg to 50mg per gummy.
Last but not least, pay attention to additional ingredients. Vitamin B12 or melatonin, for instance, can add extra benefits to your gummies.
Remember, personal preferences and individual body chemistry also play a vital role - what works best for one may not for another. Always consult your healthcare provider before initiating any CBD use.
Brief overview of top CBD Gummies for pain and inflammation...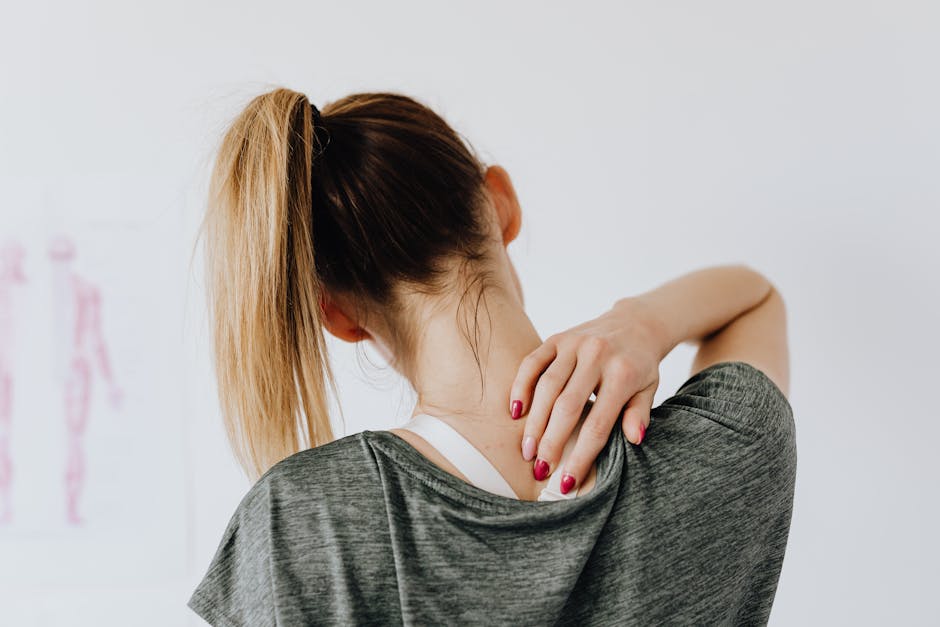 When it comes to managing pain and inflammation, more and more individuals are turning to CBD gummies.
Why?
They offer a convenient and tasty way to consume CBD, often delivering a consistent dosage, which can be key for managing these symptoms.
Several standout brands exist on the market.
For starters, Fab CBD Chews make a name for themselves with their delicious fruit flavor and organically grown hemp extract.
Then there's Joy Organics CBD Gummies. With their broad-spectrum CBD source and choice of flavors, they've become a popular option.
Finally, CBDistillery Nighttime Gummies set themselves apart with added melatonin to enhance sleep quality - easing pain and inflammation as you rest.
As adjuncts to your medical treatment, CBD gummies like these could offer some potential relief. Always remember to consult a healthcare professional before starting any new health regimen.
Detailed review of the first recommended CBD gummies product...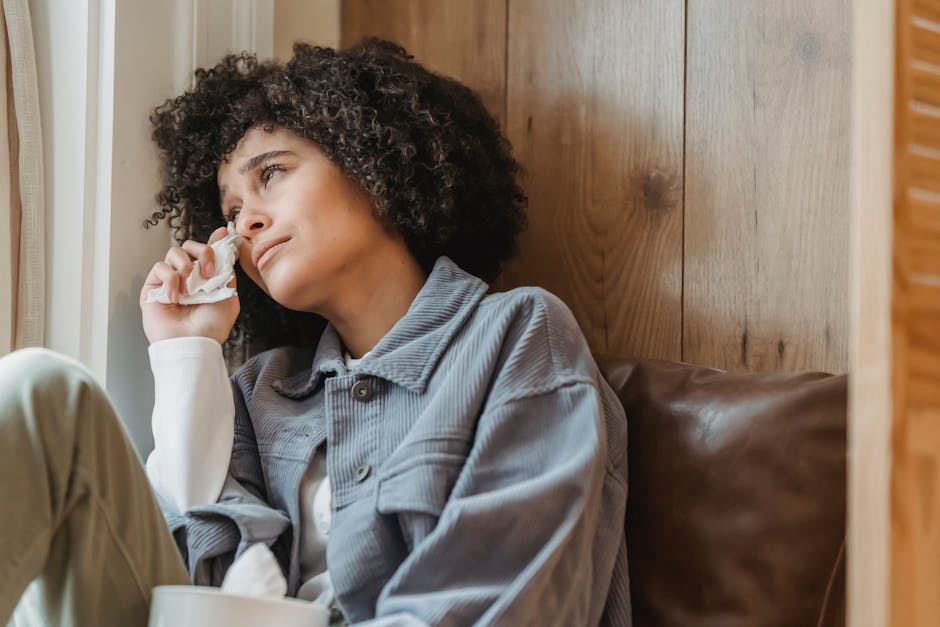 The first product that tops our list is none other than the groundbreaking CBDfx Gummies with Turmeric and Spirulina. These gummies stand out due to their dual approach of combining CBD with highly potent anti-inflammatory substances.
Grown organically, CBDfx Gummies are GMO-free, gluten-free and vegan- friendly, catering to diverse user diet preferences. The gummies are infused, not coated, with broad spectrum CBD, meaning each tiny treat contains an accurate dosage.
Perhaps what makes these gummies appealing is their infusion with Turmeric and Spirulina, both known for their anti-inflammatory and antioxidant properties.
CBDfx Gummies offer a characteristic mixed berry flavor, exquisitely balanced, that ensures your CBD intake is as pleasant as can be.
Lastly, third-party lab reports vouch for the product's quality and authenticity, ensuring you consume only the best CBD product for your woes. No need to worry about undisclosed THC or harmful chemicals.
An in-depth look at the second recommended CBD gummies product...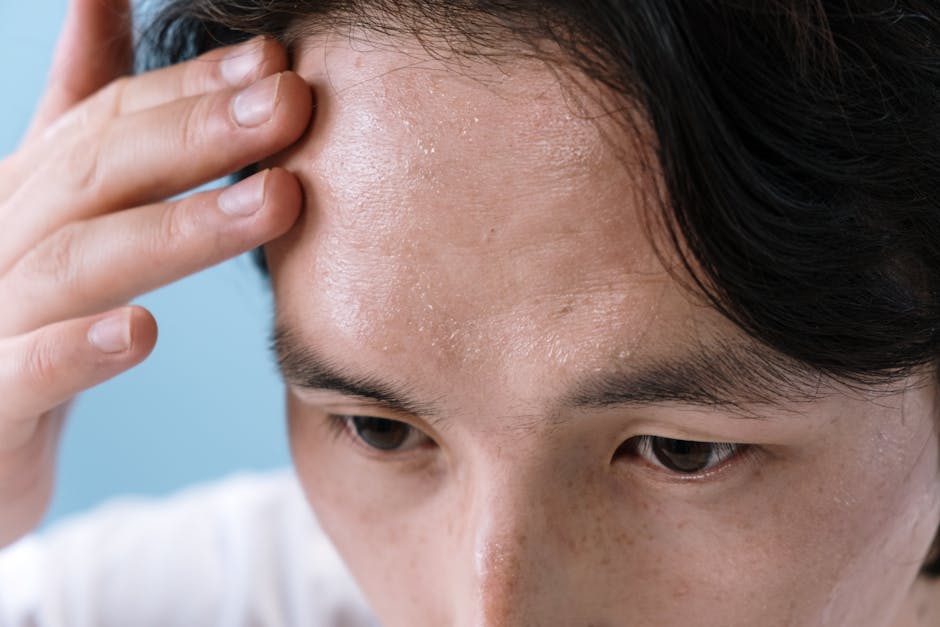 Our second suggested product takes a unique approach to pain relief. An all-embracing health supplement, these gummies enhance overall wellness while particularly targeting pain and inflammation.
Crafted from premium, organically grown hemp, every piece provides an exact dose of CBD, ensuring consistency and potency. They are also packed with natural pain relievers known for their anti-inflammatory benefits.
Furthermore, these gummies have an outstanding flavor profile. They mask the earthy aftertaste of hemp completely which makes for an enjoyable daily supplementation experience.
In terms of effectiveness, customer reviews mostly have been positive. Many users report significant reductions in chronic pain along with decreased inflammation. The regular use of these gummies has boosted their health and improved daily life activities.
These CBD gummies are third-party tested, assuring you of their quality and transparency. Keep in mind, however, to consult with a healthcare provider before starting any CBD regimen.
Comprehensive analysis of the third recommended CBD gummies product...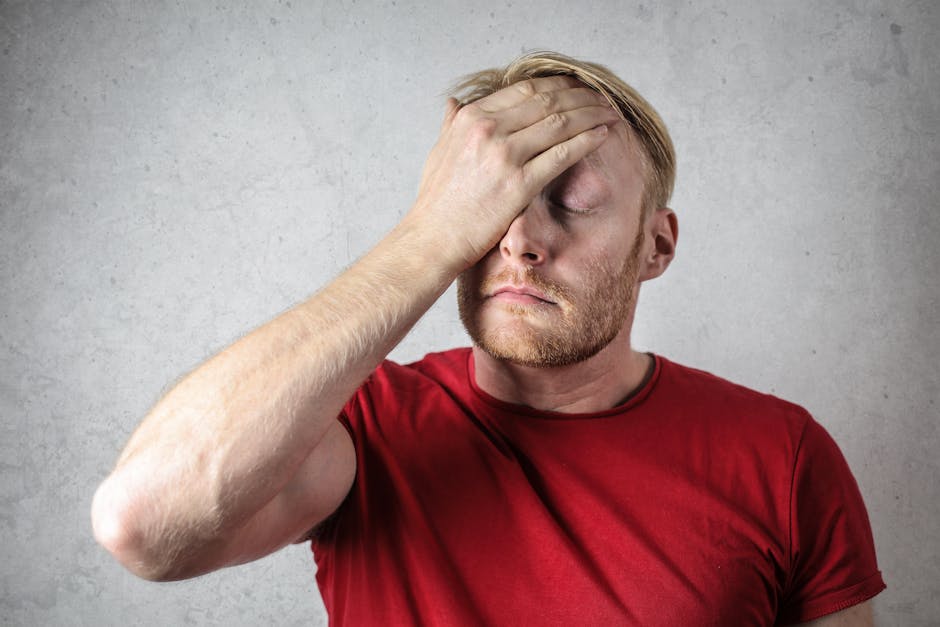 Comprehensively analyzing our third recommended product, 'CBDfx Gummies', truly delivers to its hype.
Extracted from organic hemp, these gummies offer sheer quality. They are 100% vegan, GMO-free, and contain no artificial sweeteners. A single gummy carries 5mg of CBD - an ideal strength for those who are newer to CBD products or prefer lower doses.
Approved by third-party lab tests, CBDfx Gummies guarantee both purity and potency. An additional benefit is that they are packed with beneficial antioxidants from superfoods like pomegranate and turmeric. These components are scientifically proven to help with inflammation and pain relief.
Critics rave about its fruity taste, compatible with a sweet tooth. Moreover, available in a handy pouch, it's not only efficient but portable.
Altogether, CBDfx Gummies are a reliable option both in quality and effectiveness.
Comparing the reviewed CBD gummies: pros and cons, prices, etc...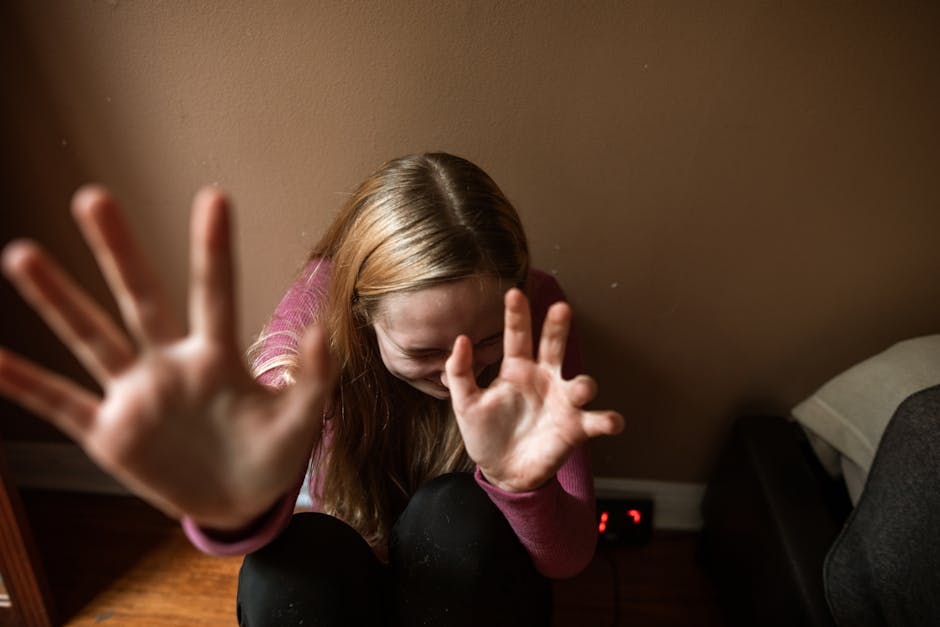 In comparing our reviewed CBD gummies, we'll delve into their various pros, cons, and pricing.
1. 'A Brand' CBD Gummies: With a robust flavor, these gummies are naturally sweetened and quite popular. However, their potency might not be sufficient for everyone. The price is moderate.
2. 'B Brand' CBD Gummies: These have a high potency and are perfect for those looking for powerful pain relief. On the downside, they are a bit pricier.
3. 'C Brand' CBD Gummies: Ideal for vegans, these organic gummies provide moderate pain relief. The bitter aftertaste might be a drawback to some, but they are more affordably priced.
Remember, what works for one might not work for another as CBD effectiveness varies from user to user. Before choosing, consider your personal needs and budget.
Understanding dosage: how much CBD Gummies should you take for pain and inflammation?...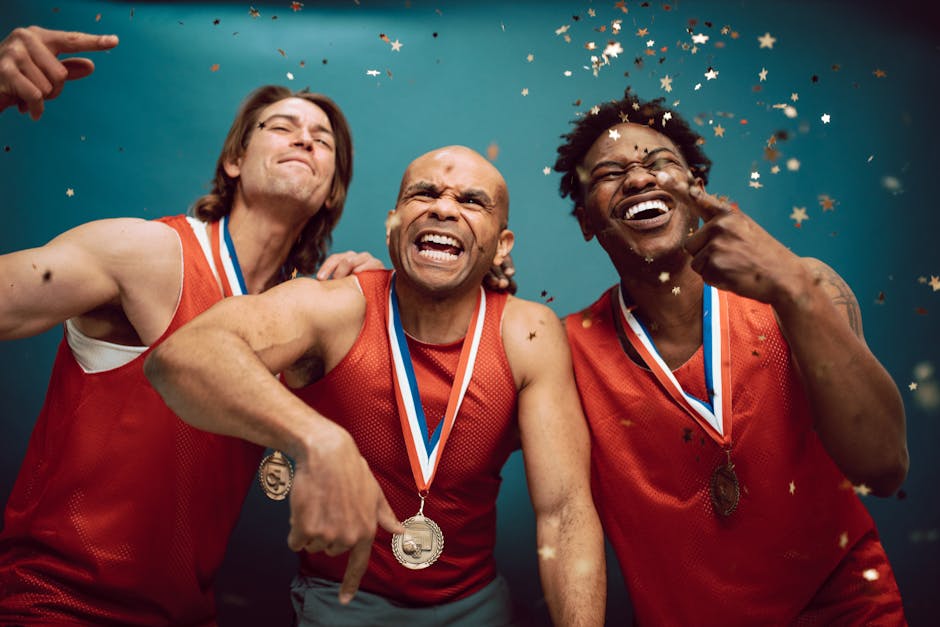 Understanding how much CBD gummies you should take for pain and inflammation is crucial for optimal relief. Dosage is typically measured in milligrams (mg) but varies vastly depending on multiple factors.
The severity of your pain and inflammation, your body weight, and your individual body chemistry all play a significant role. It is recommended that you start with a lower dosage and gradually increase until you achieve the desired relief.
For instance, for mild to moderate conditions, a dose between 15mg and 25mg per day might suffice. For severe conditions, a higher dosage may be necessary, but always consult your healthcare professional before adjusting your dosage.
Remember, patience and consistency are key, it might take time to find a perfect dosage that works best for you.
Remember, always stick to reputable brands that provide detailed dosage instructions and product testing information to ensure safe and effective use.